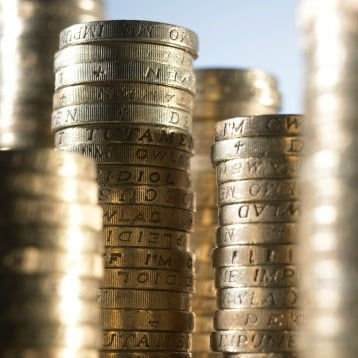 A Government scheme to boost lending to home owners and businesses has resulted in less money being lent.
The Funding for Lending Scheme (FLS), which began last August, gives banks and building societies access to cheap cash. This allows them to reduce the cost of offering new loans. (See our Free Mortgage Guide and Remortgage Guide to cut the cost of your borrowing.)
But banks and building societies participating in the FLS lent £300million less in the first quarter of this year compared with the previous three months, the Bank of England revealed today. But it added the decline has slowed compared with the previous quarter.
The 40 participating lenders have so far drawn £16.5 billion from the scheme, after borrowing an extra £2.6 billion from the FLS during the quarter. But their lending has shrunk by a net £1.8 billion since August.
Part-nationalised Lloyds Banking Group lent almost £1 billion less during the first quarter of the year, despite having borrowed £3 billion from the Bank of England and Treasury scheme.
Taxpayer-backed Royal Bank of Scotland (RBS) also shrunk its net lending by £1.6 billion in the quarter. It has borrowed £750 million from the scheme.
The Bank of England hasn't split out lending to home buyers and businesses. It says since 2012 lending flows to individuals have been "typically positive", while lending to businesses has "mostly been negative".
It adds there is also evidence that rates on mortgages, unsecured personal loans, and loans to businesses have fallen since the FLS began.