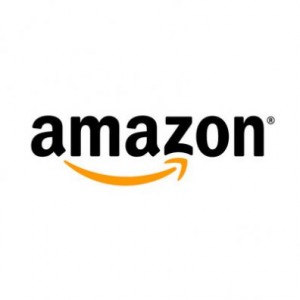 Online shoppers should watch out for delivery fees on Amazon, after the retailer scrapped its free "super saver" delivery on certain items. But there are ways to avoid the new charge, which was introduced yesterday.
Shoppers now have to spend a minimum of £10 to qualify for free delivery on goods including electronics, groceries, beauty products and clothes (see our Amazon Discount Finder tool to get the best deals).
It means on some orders, shoppers could be charged the same for delivery as for the item itself. So if you order a £3.99 HDMI cable, you'd now pay the same amount for standard delivery on top, or up to £14.99 more for an evening delivery.
How much you'll be charged for delivery depends on the item you've ordered, and how quickly you need it delivered. Standard first class delivery costs can range from £3.30 for baby, DIY or pet items, to £6 for groceries, health and beauty products. Check on Amazon before you buy.
However, orders for books, DVDs, Blu-rays, music, video games or software products are still eligible for free delivery. Buy a book costing £3.49, or a £5 CD, and you won't have to pay a delivery fee.
Beat the £10 minimum spend
The good news for shoppers is that there are ways to beat the £10 minimum spend.
Amazon says any order which includes a book, DVD, Blu-ray, music item or video game will get free delivery. So if you're after an item that now includes a delivery fee, you could add a cheap CD to avoid the postage charge. CDs, for example, can cost as little as 70p on Amazon and can be returned – although you should check the returns policy on any item before you buy.
If you can wait a while for what you're after, save the items you want in your shopping basket and hold back from buying them until the total value is over £10.
A final option to escape the charge is to get a 30-day free trial of Amazon Prime. But remember to cancel it before the auto-renewal kicks in, as you'll be charged £49 a year after that.
An Amazon spokesman says the change will "allow us to offer a significantly expanded selection of lower priced products". He adds it will affect "only a very small proportion of orders".