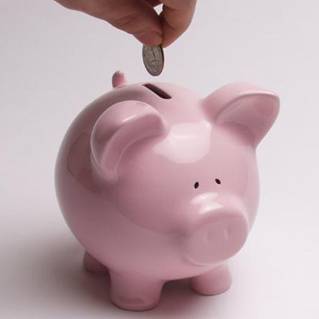 Around nine million more adults are struggling with money now compared with seven years ago, according to a major report into the health of the nation's finances.
More than 52% of those surveyed are living on the edge, equating to 26 million people across the UK, the Government-backed Money Advice Service found.
This is a sharp increase from the 35% of people who were having difficulty keeping up with bills the last time similar research was carried out, in 2006 (see our Budget Planner and Boost Your Income guides to help).
The service found many people are suffering from poor financial skills, while the squeeze on families following the economic downturn has encouraged a "live for now" culture which is dragging down people's ability to save enough for the future.
More than 5,000 people took part in the study. More than 70 families were followed over the course of a year for the Financial Capability of the UK report, which found "a general feeling that people worry about their ability to make it to the next payday".