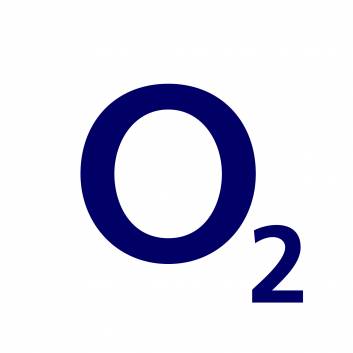 If you've bought any online texts from O2, use them now or lose them – because the provider is scrapping its online text messaging service next month.
O2's Send Text service allows its customers to send text messages via their internet browser, instead of via their mobile phone (see our Cheap Mobile Phones guide to make the most of your minutes).
Both pay-monthly and pay-as-you-go customers get at least 10 free texts a month, and can pay extra to get more.
But O2 is culling the service from 1 November, so if you use the service, make sure you send your texts before the end of this month to avoid losing them.
If you've paid extra for additional texts, you won't be refunded if you don't use up your allowance by the deadline, nor will additional texts purchased be transferred to your regular mobile allowance.
You can get 30 texts for £1.50 (5p/text) via the service, which can be cheaper than sending a text via your mobile, depending on your tariff.
For example, if you go over your allowance on O2's Pay & Go Go Go tariff or on its £10.50 Simplicity tariff, it costs 12p/text to send a message.
If you're unhappy about the move, you can complain to O2. If you receive an unsatisfactory response, or you don't receive a reply within eight weeks, you can take your complaint to the Ombudsman Services to look into.
An O2 spokesman says: "We're stopping the Send Text service as we've noticed fewer people using the service over the past few years.
"Also, the majority of our pay-monthly packages now offer unlimited or large numbers of inclusive text message bundles."