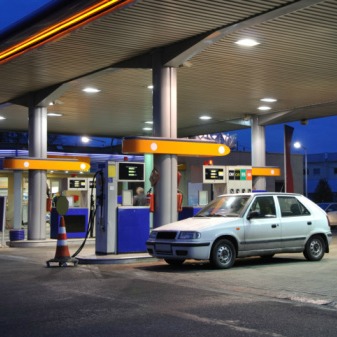 Motorists could get some respite from rising petrol prices as Chancellor George Osborne has announced plans to extend a fuel duty freeze until May 2015.
Osborne revealed the proposed price freeze, which will last until polling day in May 2015, at the Conservative party conference in Manchester yesterday.
But the Chancellor said it is conditional on finding savings elsewhere to cover the loss, which is estimated to be around £750 million (see our Cheap Petrol and Diesel guide for tips on cutting costs).
The freeze on fuel duty has already stretched more than two and a half years, and if Osborne's proposals go ahead, it will cancel a 2p-a-litre rise pencilled in by former Labour chancellor Alistair Darling for September 2014. Pump prices will also be 20p a litre lower than under the plans inherited from Labour.
Fuel duty currently accounts for around 58p of every litre of unleaded and diesel according to petrol comparison website PetrolPrices.com. The government also charges VAT on top of this.
Average petrol prices in the UK peaked at 141.9p in April 2012 according to PetrolPrices.com, although they have since fallen with the average price standing at 137.5p a litre in August this year.
Only last week some supermarkets slashed fuel prices (see the Petrol price battle: Asda, Tesco, Sainsbury's and Morrisons cut costs MSE News story).
Additional reporting by Tim Heap.