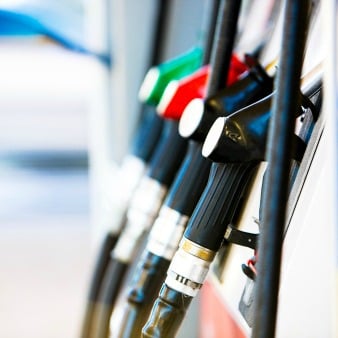 Motorists have been given respite from rising petrol prices after Chancellor George Osborne announced an extension to his fuel duty freeze until May 2015.
The Chancellor initially suggested the freeze back in October at the Conservative Party conference.
At the time, Osborne said he would need to find savings elsewhere to cover the loss, which is estimated to be around £750 million (see our Cheap Petrol and Diesel guide for tips on cutting costs).
But in today's Autumn Statement, he confirmed the freeze will continue.
The freeze on fuel duty has been running for more than two and a half years. The new extension cancels a 2p-a-litre rise originally pencilled in by former Labour chancellor Alistair Darling for September 2014.
Osborne said pump prices are now 20p a litre lower than under the plans inherited from Labour, adding the freeze would "save the average motorist £11 they fill up their tank" by 2015.
Average petrol prices in the UK peaked at 142.5p per litre in April 2012 according to the AA, with diesel peaking at 147.9p. But they have since fallen, with today's average price standing at 130.8p for unleaded, and 138.3p for diesel, according to Petrolprices.com.
Back in September, supermarkets were slashing fuel prices (see the Petrol price battle MSE News story).