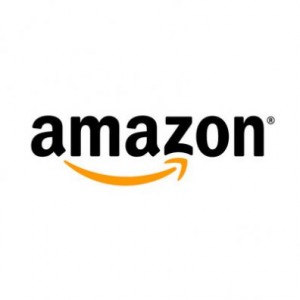 Amazon shoppers can no longer get free postage on goods under £10 delivered to their home, after the online giant closed a loophole enabling customers to get around its £10 minimum spend policy. But there are still tricks you can use get around the crackdown.
In July, Amazon introduced a £10 minimum spend to qualify for its free "super saver" delivery. But postage was still free for items under £10 in certain categories, including books, music, DVDs, Blu-ray discs, software or video games. (See the Amazon scraps some free deliveries MSE News story.)
If customers bought something in those ranges, their whole order qualified for free super saver delivery.
But customers will now have to pay postage for items costing less than £10 after Amazon closed the loophole on 7 January. Standard first class delivery usually costs between £1.19 and £3.99.
However there are still a few tricks you can use to get around Amazon's new rule.
Bump up the value of your order: As a rule of thumb, if your order comes to between £7 and £10, buy something small you needed anyway to make it up to a tenner. On an £8 book, delivery's £2.75. Add a £2.10 iPhone case to make postage free.


Get an Amazon Prime trial: Newbies to Amazon Prime can currently get free next-day delivery for three months by signing up for a trial of the Amazon Family service. Just remember to cancel before the three months are up, or it's £49/year (see Amazon Discounts for more info).



Order to an Amazon Locker: Amazon hasn't confirmed you can definitely use this trick, but we've tested it and it works. It seems you can get any item sold directly by Amazon, even if it costs below £10, delivered free of charge in two business days to an Amazon Locker, as long as it's smaller than 53cm x 39.6cm x 33cm and weighs less than 10lbs.

This excludes what Amazon calls "add-on items". It won't say what these are – they appear to be cheap accessories – but they can't be delivered to an Amazon Locker at all unless their total value, or if they're part of an order where the total value exceeds £10, in which case delivery is free.
Additional reporting by Nick Durrant.