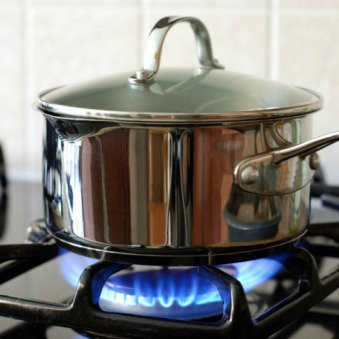 If you're struggling with energy bills, six simple steps can help you manage them better, according to charity Turn2us.
Its Mind The Gap campaign uses free tools and information to help you increase your household income and manage your energy costs – tips MoneySavingExpert.com has been telling households to do for years (see our Cheap Gas and Electricity guide for help cutting costs).
Five of the big six energy firms have hiked their prices this winter. The sixth, E.on, puts its charges up on Saturday.
A survey commissioned by the charity found while 81% of people earning £25,000 or less a year were worried about paying energy bills this winter, 57% weren't aware there were grants and schemes to help them.
The survey also found 22% of people who have struggled with their bills experienced ill-health due to cold homes, compared to 14% the previous year, while 47% of people with disabilities have been forced to cut back on food or skip meals.
It also found 11% of people earning under £40,000 a year had used payday loans to cover costs.
How can I up my income and cut energy bills?
Turn2us's Mind the Gap campaign is about reminding people they can take action if they're struggling. Here's what you can do to cut costs: