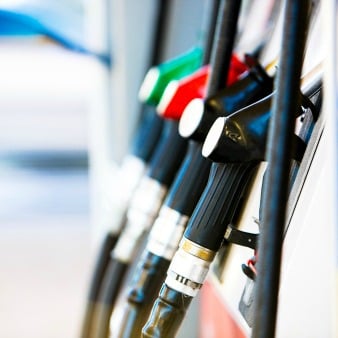 The cost of petrol and diesel will be cheaper at Tesco and Asda after the supermarket giants announced nationwide price cuts.
Tesco says it trimmed 1p/litre off both petrol and diesel at all of its forecourts this afternoon, though its prices vary by location (see our Cheap Petrol and Diesel guide to save £100s on your annual fuel bill).
Asda is cutting petrol prices by up to 1p/litre and diesel prices by up to 2p/litre. The supermarket says motorists will pay no more than 132.7p/litre for diesel and no more than 126.7p/litre on unleaded from tomorrow.
We're waiting to hear whether Morrisons and Sainsbury's have similar plans to cut prices and we'll update this news story if we hear anything.
However the price cut doesn't necessarily mean these filling stations will be the cheapest. To find the lowest price in your area, use the website Petrolprices.com.
The average price of a litre of unleaded petrol stood at 129.80p/litre yesterday, while a litre of diesel would have typically set you back 137.06p/litre, according to the petrol price comparison site.