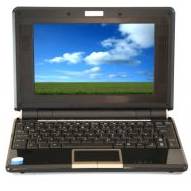 Update: 19 May 2014: We now have all the volunteers we need. Thank you to everyone who has offered to help.
We're working to make MoneySavingExpert.com easier to use, whether you use the site on a desktop, a tablet or a mobile. To help, we're looking for 12 volunteers to join us for two hours in central London on Friday 16 May.
You'll get to air your views on the site and tell us what you'd like to see more or less of. Plus, you'll get £50 for your time and to cover your travel costs.
To take part, you need to have used MSE at least once in the last six months, and you must own a smartphone you use to access the web. You'll also be comfortable being videoed.

Just email feedbackvolunteers@moneysavingexpert.com, and we'll send you a quick questionnaire to fill in beforehand, to ensure we get a broad range of people.
If you're not invited this time, we'd like to keep your details in case we need help in the future.