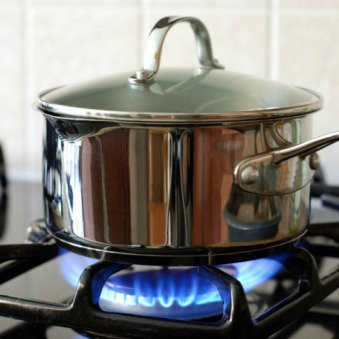 Energy providers are developing new systems to make it easier and quicker to switch between suppliers, following talks involving MoneySavingExpert.com and the Government.
The new systems will enable information on consumers' energy usage and costs to be automatically transferred between suppliers and comparison sites, so long as customers approve.
It means it'll be easier to get and compare quotes from energy suppliers, and get the best deal possible. (Use our free Cheap Energy Club to find the best deal for you now.)
The move follows discussions between industry experts earlier this month, involving suppliers, MoneySavingExpert.com, other consumer groups and Energy Secretary Ed Davey.
As well as cutting down on the information people need to give firms, it also cuts the chances of getting misleading comparison results, which can happen when households accidentally type in incorrect details when doing a price comparison.
The new systems will also give people information about how and when they use energy, and help them to identify ways to reduce consumption and the cost of bills.
MoneySavingExpert.com's energy expert, Archna Luthra, says: "It's great to see the Government taking the lead on energy switching and it's a good start getting all the key players in a room together to discuss it.
"This has the potential to really simplify the switching process, which is exactly what people need right now. It's not difficult for suppliers to do, so let's hope they prioritise the resource to get it done quickly."
What happens next?
The next step is to establish how to get consumers' permission to share data on how much they use and how much they're paying. A group is working on how a system would be set up, and will report back to ministers by September.
Last week, it was announced that gas and electricity switching will be cut from five weeks to three working days, on top of a statutory 14-day cooling off period, from 31 December. See the Energy switches to be slashed to 17 days MSE News story.