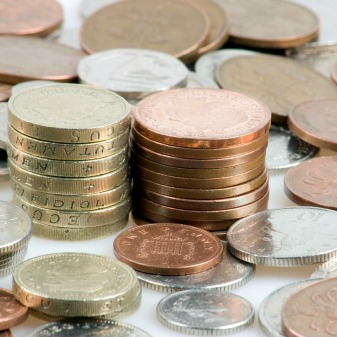 Supermarket giant Tesco is closing its comparison site Tesco Compare at the end of August, but if you've bought a policy via Tesco Compare, you don't need to take any action to keep it in place.
The site, which launched in September 2007, will remain open for business until 29 August (see our Insurance section for all our cost-cutting guides).
It compares insurance, money, utilities and travel products. Tesco itself also offers its own products including a range of bank accounts, credit cards, mortgages and insurance policies such as home, car and pet cover.
As it's decided to stop trading we've removed links to Tesco Compare from MoneySavingExpert.com.
What does the closure mean for customers?
If you've bought policies via Tesco Compare, you won't have to take any action as your policies will remain in place. This includes those with Tesco-branded policies.
However you won't receive any renewal notices from Tesco, although you will receive a renewal notice directly from your insurer. If you are unsure when your renewal date is contact your insurer directly to check how long you have left on your policy, diarise it, and search for a better deal when you're coming up to renewal. This also applies to Tesco-branded policies.
What does Tesco say?
Tesco says in a statement on its website: "The price comparison market is dominated by a relatively small number of aggregators. Tesco Compare has a small share of the market and while the business provides a comprehensive and competitive service for customers, we believe that we can do more for our customers by focusing on our core banking and insurance products.
"The Tesco Compare site will remain open until 29 August 2014 and customers can continue to use the site as normal until then."