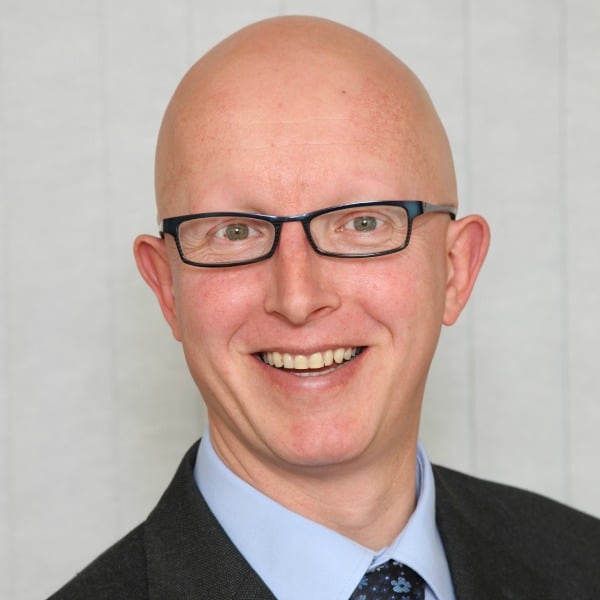 To coincide with the first anniversary of the Current Account Switch Service on 16 September, the Payments Council's communications manager Mark Bowerman, explains how the majority of people in the UK now know they can switch bank in seven working days.
Next week sees the first anniversary of the Current Account Switch Service. The new service allows individuals, as well as small businesses and charities to move their current account from one bank or building society to another in seven working days.
The service covers virtually 100% of the current account market, meaning customers now have the mobility to move to most banks on the high street or online. This is obviously a good thing for consumers, but also for challenger banks trying to make an impact on the marketplace.
But what have we learnt a year on? Well our latest research released today shows that more than 1.1 million people have used the service in the first full 11 months (1 October 2013 to 31 August 2014) – an increase of 19% compared with the same period one year before.
And 88% of consumers who have switched felt that there was very little effort involved on their part in switching accounts, and a similar number of small businesses (87%) said the same.
Areas to improve on
These are very encouraging figures, but are there any areas that can be improved? Since the launch, it has become apparent that some switches don't start successfully, impacting on the seven working days timescale. The main reason is customers' details not matching between the new bank and the old bank.
So customers need to make sure the information held by their old bank is up-to-date and correct, so that it matches what will be provided to the new bank. A typical example involves someone who may have recently got married and not informed their bank of their change of surname, or moving house and not notifying the old bank of the new address.
Understanding delays caused by things such as this has helped us to improve our communications further to ensure people receive a successful seven working-day switch.
70% who haven't switched are aware of the scheme
Another important figure our research revealed is that 70% of people who haven't switched, have heard of the Current Account Switch Guarantee.
We understand not everyone wants to move banks – research undertaken by the Payments Council earlier this year showed that the most popular reason for consumers and small businesses not switching is because they are happy with their existing bank.
Indeed, the Current Account Switch Service is not about making people switch; but what's important is that they know they can switch easily and quickly if they choose to do so.
Increasing competition
For most people, moving bank accounts is not a decision they are bound to take lightly. But now that people know that they can move quickly and easily, many banks and building societies have launched new accounts in the past few months offering fantastic deals and incentives.
This is good news for many current account holders, as existing providers do their best to keep their customers.
However, improving competition in the current account market goes beyond deals and incentives. Customers want good customer service, banks that are open at hours to suit their needs, better interest rates and new innovations like Paym – the UK's industry-wide mobile payments system.
It is heartening though that as the Current Account Switch Service reaches its first birthday the majority of people in the UK are now aware that they can use the new service to move their account quickly, simply and reliably.
Views do not necessarily reflect those of MoneySavingExpert.com.