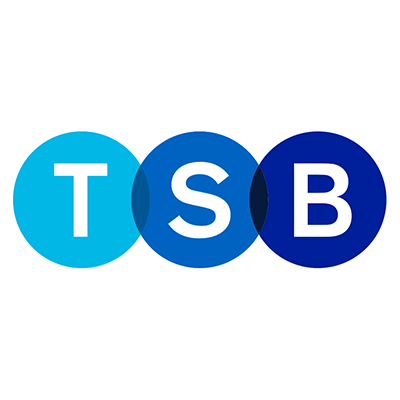 Anyone thinking of getting TSB's current account should do it this weekend if they want to max the amount of interest they can earn by opening four accounts, as this feature will be axed for new customers from Monday.
TSB's Classic Plus current account is one of the top interest payers, giving 5% AER interest on up to £2,000 (see our Best Buy Bank Accounts guide for other top deals).
Unusually, it allows you to open two single accounts and two joint accounts – so on £8,000 in these four accounts, you could earn over £300 in interest after basic rate tax.
But from Monday (13 October) TSB is scrapping this for new customers and you'll only be allowed to open one Classic Plus account in your name, as well as one in a joint name.
So if you were thinking of getting one, do it now. You can open one online or in a branch over the weekend, although remember weekend opening times may differ from those during the week. TSB says the majority of people will be able to open a new account online, although some may be asked to do it in a branch.
As long as you open an account before Monday, you'll have until the end of January 2015 to add the additional three accounts.
However TSB's account may not be best for you. Many banks are trying to entice customers with perks including in-credit interest, switching bonuses and free travel insurance. See our Best Buy Bank Accounts guide for full write-ups of all the top deals.
What about existing customers?
Existing customers who already have two or more Classic Plus accounts can continue to use their accounts as normal. TSB has no plans to close these extra accounts.
Those who don't already have the maximum number of accounts will be able to open more up to the current maximum of four until the end of January 2015.
After this, the number of Classic Plus accounts they can open will also be reduced to one sole and one joint to align with new customers. All other features of the Classic Plus account will remain the same.
A spokeswoman for TSB says: "The Classic Plus Account was designed as a transactional bank account to help customers with their day-to-day banking needs. Unfortunately, we've seen some customers using their additional accounts as a savings account, so these changes will help ensure the account is used as it was intended."
Additional reporting by Eesha Mohindra.