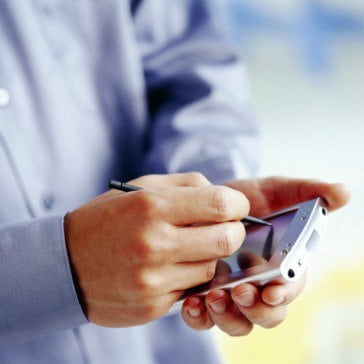 Ofcom has fined mobile network Three £250,000 for poor handling of customer complaints.
An investigation found Three didn't handle some customer complaints in a "fair and timely manner", and had closed cases without establishing that they were fully resolved (see MoneySavingExpert.com's How to Complain guide to find out how to push your complaint to the max).
In other cases the company did not log calls from customers as complaints when it should have done so, meaning these concerns were not treated in line with Three's formal complaints process.
As a result, Three did not make these customers fully aware of their right to escalate the complaint as part of a process called alternative dispute resolution (ADR).
ADR allows customers to refer their complaint to an independent body to reach an impartial judgment. In Three's case, this is the Ombudsman Services.
Access to ADR is also free, but Three failed to mention this on the paper bills it sent to customers – a requirement of all communications providers.
'Harm to consumers was limited'
Ofcom says Three fully co-operated with the investigation and has taken steps to ensure it is compliant with rules related to complaints handling. The regulator adds that the harm to consumers was mitigated because of the efforts of frontline customer service staff.
Ofcom's consumer and content group director Claudio Pollack says: "When things go wrong, customers are not only entitled to complain to their provider, but must have confidence that their complaint will be dealt with fairly. That's why we impose strict rules on providers on how they must handle complaints.
"We treat any failure to follow these rules very seriously. The fine imposed on Three takes account of the shortcomings in its complaints handling, but reflects that the harm to consumers in this case was limited.
"The company fully co-operated with our investigation and has now taken steps to ensure it's compliant with the rules on complaints handling."