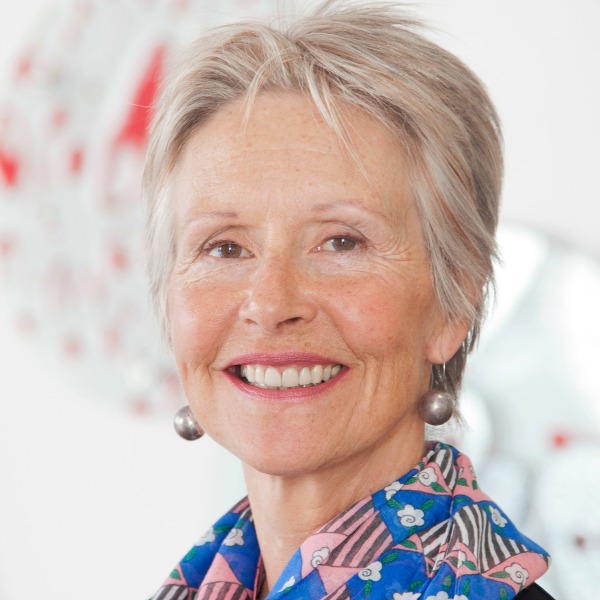 Christine Farnish, chair of the Peer-to-Peer Finance Association, explains why 2015 will be the year P2P lending goes from being a niche product to something that's firmly on consumers' radar.
Views do not necessarily reflect those of MoneySavingExpert.com.
I suspect about a year ago most people hadn't heard of Peer-to-Peer (P2P) lending; come 2015 they will definitely be hearing about it a lot more.
The year 2014 has been a significant year for our sector. In April, we became fully regulated by the Financial Conduct Authority and in his spring Budget Chancellor George Osborne announced that he would start a consultation into the future inclusion of P2P loans in the ISA wrapper.
Earlier this month that consultation closed and we expect to hear how this will work in the New Year.
If you're unsure how P2P lending works then it may be best to have a read of MoneySavingExpert's Peer-to Peer Lending guide in the first instance. We are the biggest sector of alternative finance and our platforms allow consumers to lend to either other consumers or to creditworthy small businesses.
So far about £2bn of loans has been made in the UK via P2P lending platforms. In the last three months alone, £153 million has been lent by P2P Finance Association members, which represent 90% of the market.
P2P ISAs
Inclusion within the ISA wrapper not only brings a huge opportunity for the industry, but introduces a new option for consumers who want to save or invest their cash tax-free.
ISAs represent the most popular, trusted and widely used medium-term savings and investment product. There is broad public awareness of the tax-free benefits of ISAs too. P2P lending's inclusion will only help this further, particularly given the low returns that ordinary cash ISAs provide at the moment.
Having a third type of ISA, a 'Lending ISA' for P2P investments, will provide consumers with a mid-choice between higher risk stocks and shares ISAs and lower risk cash ISAs.
These changes are unlikely to be fully implemented until the back end of 2015. Things will become much clearer once we hear back from the Government, and we expect a clear policy statement before Easter.
This is a great opportunity both for consumers looking for a better deal for their savings and investments and for businesses and consumers needing to access loan funds. In 2015 P2P lending will be moving into the mainstream.