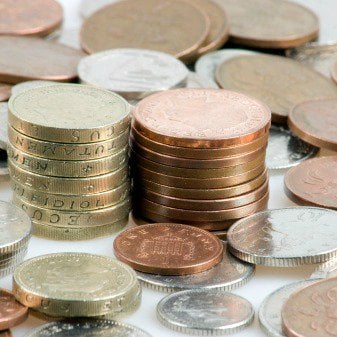 Government-backed savings provider NS&I is reducing the interest rate on its Direct ISA from 1% to 0.75% from 24 September.
NS&I isn't currently our best buy anyway - the Limited Edition Easy Access Cash ISA from Paragon Bank pays the top rate at 1.31% AER, whilst you can also get easy-access savings accounts that pay 1.35% - but the change means NS&I will fall even further behind the top providers.
The state owned bank says it will be contacting all current Direct ISA customers in the next few weeks, and if you hold one of the ISAs, and wish to switch, you can transfer to a different provider for no cost - see our Transfer Your Cash ISAs guide for more information.
You can save up to £20,000 a year in NS&I's ISA in the 2018/19 tax year, but however much you save in total, all of your money is 100% safe as it's backed by the government. With standard UK-protected providers, deposits are safeguarded but only up to £85,000 per financial institution under the Financial Services Compensation Scheme (FSCS)
See our Top Cash ISAs 2018/19 and our Top Savings Accounts for the best rates for you
What does NS&I say?
Jill Waters, NS&I retail director, said: "We have taken the decision to reduce the interest rate on our Direct ISA to deliver positive value for taxpayers. As part of our operating framework, we must ensure that we continue to strike a balance between the needs of our savers, taxpayers and the stability of the broader financial services sector.
"Our Direct ISA continues to gives savers the opportunity to earn a fair rate and benefit from tax free interest, while deposits into all NS&I products are 100% secure, as NS&I is backed by HM Treasury."