Budget 2018: National minimum wage to rise next April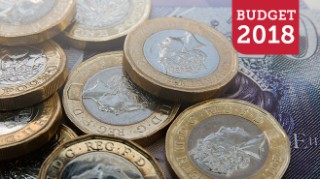 The national minimum wage paid to workers aged 25 or over will rise from £7.83/hour to £8.21/hour next April, Chancellor Philip Hammond announced today.
The 38p increase represents a 4.9% rise, meaning the UK's lowest paid workers will see their pay rise above current levels of inflation. It amounts to an annual increase of about £690 for a full-time worker.
The Government says by 2020 it wants the national minimum wage to be 60% of 'median earnings' (that's an average which is the middle amount of what workers earn - ie, half of workers earn less than it and half more).
Budget 2018: Other key stories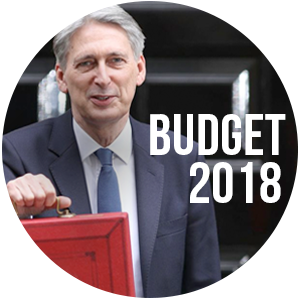 What is the national 'living' wage?
Introduced in July 2015 by the then Chancellor George Osborne, the compulsory national 'living' wage is the lowest wage which can legally be paid to employees aged 25 or over. It is not based on an assessment of the cost of living, however, and is in fact the minimum wage for over 25s. It is adjusted every April.
It's higher than the rates set for employees aged under 25 (as the table below illustrates) and is also rising.
National minimum wage (hourly) (1)
Age 25+
Age 21-24
Age 18-20
Age under 18
Apprentice
Current level
£7.83
£7.38
£5.90
£4.20
£3.70
From April 2019
£8.21
£7.70
£6.15
£4.35
£3.90
However, the campaign group Living Wage Foundation believes employees currently need to earn at least £8.75/hour (£10.20/hour in London) to live and support their families.
When the national 'living' wage was first announced, MoneySavingExpert.com founder Martin Lewis said: "This is not a living wage. [George Osborne] has naughtily nicked the name from the Living Wage Foundation... By using the valued brand of 'the living wage', even though he's not paying that amount, he hopes to get extra credibility."
For all the latest deals, guides and loopholes simply sign up today – it's spam-free!
Join the MSE Forum discussion