Nectar shoppers disappointed after Sainsbury's sends misleading info about its 'Big Points Swap' scheme – here's what's happened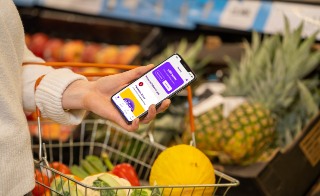 Sainsbury's has admitted it sent misleading information to many of its Nectar card users that wrongly promised it would double the amount of reward points people had accumulated if they cashed them in for vouchers.
Update Tuesday 26 April: Sainsbury's has now confirmed it will honour the higher value vouchers offered to Nectar customers in the original email sent out about its 'Big Points Swap' scheme.
A Nectar spokesperson told MSE: "We have identified that some customers received an email with incorrect information about the offer available to them.
"We will be contacting the customers affected to explain, apologise for the confusion this may have caused and honour the value of the vouchers they were offered where this was higher than the amount made available to them through the app."
MoneySavingExpert.com contacted the supermarket chain after a number of angry shoppers got in touch to complain that they had been short-changed by the 'Big Points Swap' scheme set up by Sainsbury's. The personalised points swap scheme is currently being trialled by a "small proportion" of customers between Thursday 14 April and Wednesday 4 May.
Select customers had been sent an email saying they could swap 2,000 Nectar points for £20 worth of vouchers – double what they'd usually get. The same email promised vouchers worth £100 if customers swapped 10,000 points.
However, a number of customers who took up the offer told MSE that when they then checked the conversion rates on their Nectar app, the voucher values were much lower than promised. Customers swapping 2,000 points got a £15 voucher instead of the advertised £20, while those swapping 10,000 points got £75 rather than £100.
Sainsbury's told us the conversion rates that appeared in the email were wrong and that it would contact those customers affected. The blunder follows a shake-up to Nectar's weekly bonus points scheme around this time last year – something that also left shoppers feeling confused and frustrated.
Our Loyalty points boosting guide explains how to make your Nectar points go further. You can also see our 29 tips and tricks on Supermarket shopping to slash your bills.
'Big Points Swap' falls short
The image below is taken from the original email sent to those invited to use the scheme: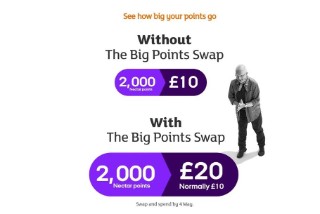 'A 2,000 points swap in the app is only worth £15'
Numerous reports from social media users confirm that customers have been left short-changed by the scheme.
The scheme has other issues too – some say additional points have wrongly been swapped

Some customers have also flagged a different problem with the 'Big Points Swap' scheme, in which more Nectar points are being taken than necessary.
One customer explained in the MSE Forum that they'd exchanged 6,000 points for a £45 voucher, yet their account showed that 9,000 points had been taken as part of the swap. Others have reported similar on social media – see the tweets below. Sainsbury's is yet to confirm how it'll deal with the issue.
Complain to Nectar if you've been short-changed
If you've been given less in vouchers than promised under the Big Swap scheme, or you've had more points taken than expected, you should contact Nectar directly to complain.
You can do this through the live chat on Nectar's website, by phone on 0344 811 0811 or through Twitter.
If you're unaffected but you're unhappy about the Big Swap scheme in general, you can also give feedback directly through the 'Your account' section of the Nectar app or via its website.
What does Sainsbury's say?
A Nectar spokesperson said: "We have identified that some of these customers received an email with incorrect information about the offer available to them. We will be contacting the customers affected this week to explain and apologise for the confusion this may have caused."
Have you been affected by the 'Big Points Swap' scheme issues outlined above? And have you been offered compensation? Let us know by emailing us at news@moneysavingexpert.com.

For all the latest deals, guides and loopholes simply sign up today – it's spam-free!
MSE Forum
Join the MSE Forum discussion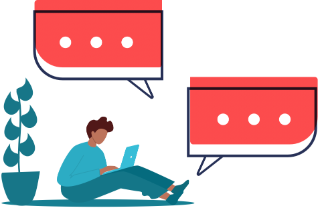 Have your say
This is an open discussion and the comments do not represent the views of MSE. We want everyone to enjoy using our site but spam, bullying and offensive comments will not be tolerated. Posts may be deleted and repeat offenders blocked at our discretion. Please contact fbteam@moneysavingexpert.com if you wish to report any comments.
Update: We are aware that some users may currently be having issues seeing the comments and we're working on it.