Cheap Gym Membership & Fitness
Free gym passes and bootcamps
Get Our Free Money Tips Email!
For all the latest deals, guides and loopholes - join the 12m who get it. Don't miss out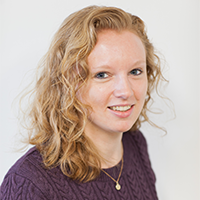 Sarah M and Sarah G | Edited by Gary
Updated 9 Jan 2018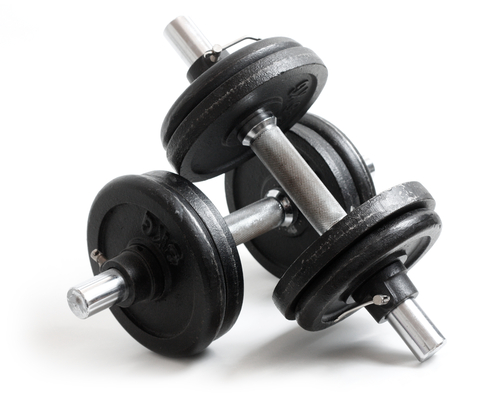 Far too many people lock into costly unbreakable contracts and then end up never using the gym. This guide will take you through whether you need to pay at all, and if you do, how to shed the pounds while saving £££s at the same time.
This is a full list of the latest free trials, pay-as-you-go deals and no-frills gyms from £10-ish/month we've found. Plus learn what to watch out for with contracts, and what to do when membership goes wrong.
Don't commit unless you'll use it
With the New Year fast approaching, many of you will suddenly feel the need to undo the Christmas overindulgence and join a gym. However as the excitement of the New Year fades, over half of you will disappear from the treadmills.
Don't get caught up in the 'New Year New Me' hype
Gyms aren't cheap and if you're locked into a contract, you could be paying £100s a year for nothing.
Never think a gym costs £50/month. If you're considering a year's contract, always multiply it by 12 and think of it as a yearly cost.
Remember, £50/month over 12 months is £600. And don't forget to factor in any administration or joining fees to the monthly charge.
#gymfail
If you're throwing away cash on unused membership each month and are out of contract, cancel, otherwise you're only keeping your wallet trim as these #gymfail tweets show:
Paid £270 for a year's membership, went for one swim. Most expensive swim ever.
I used to pay £102/month for a family gym membership for 1 year - I only went five times.
Grab free gym passes
Before you join the gym or a fitness group, grab a free trial to test whether the new fitness regime's for you. You can also ask a mate whether their gym gives them free guest passes, and work out with them for free.
---
---
---
---
---
---
---
---
---
---
---
---
Free bootcamps & outdoor classes
If you prefer to work out in the great outdoors, there are plenty of completely free classes you can attend in parks across the UK.
If your gym isn't listed on the Resolver site yet, or you prefer to complain direct, try following the steps below:
Step 1: Complain in writing
Step 2: Complain to UKactive
Step 3: If all else fails: take 'em to court