Top 10 free fitness videos & smartphone apps
It's January, and we're all surging with good intentions to keep our New Year's resolutions. If you want to get fit but don't want to fork out on a pricey gym membership, we've rounded up the top 10 online fitness videos and smartphone apps, many of which have been tried and tested by the MSE team. In no particular order:
Sweaty Betty – free online workout videos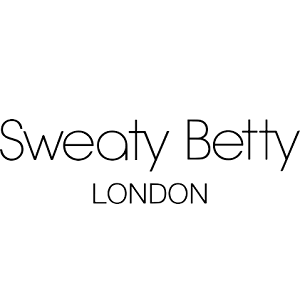 Women's fitness shop Sweaty Betty offers free workout videos on its website, including dance cardio, ballet bootcamp and yoga. If you prefer to work out with other people, it also offers free workout classes in its stores. There are 30 branches across the country and you can book the classes one day in advance.
FitnessBlender - free online workout videos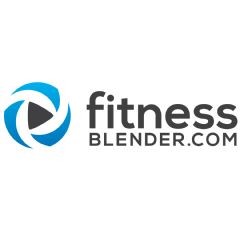 MSE Roxanne is a big fan of Fitness Blender, which has a range of free fitness videos, including pilates, yoga and cardiovascular. It tells you roughly how many calories you'll burn with each video, and gives them a difficulty rating so you can choose one that's right for your fitness level.
Yoga with Adriene - YouTube yoga channel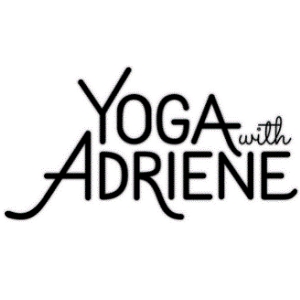 One of MSE Laura's favourites, Yoga with Adriene is a YouTube channel with 4.3 million subscribers and over 400 yoga practice videos. There's a great range of different practices to choose from depending on how you're feeling, if you have any injuries, or how long you want your practice to be.
Nike Training Club - fitness app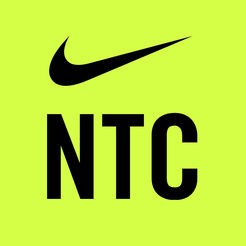 MSE Megan F uses the Nike Training Club fitness app, which offers a variety of workouts, covering everything from yoga to cardio. It can be done with no equipment and every workout has videos. The only slight drawback can be the amount of space you need to do the exercises, but you can easily modify them, such as by doing high knees on the spot. It has celebrity workouts and the more workouts you do, the more become available to you.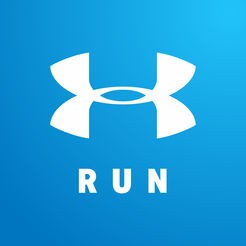 Another favourite of MSE Megan F, the MapMyRun app is great for keeping track of how fast you're going while running. It will also give you split times at the end so you can see where you struggled – it tells you at roughly every mile point. It includes route maps so you can see where you went previously. It's great for doing park runs as it gives a more accurate time and keeps you on track during the run.
MyFitnessPal - calorie counter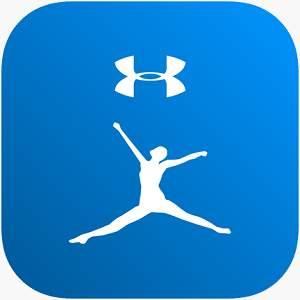 Perfect for keeping a food diary and charting weight loss, you can tell this dieting app what you've eaten and how much exercise you've done and it'll calculate how much of your recommended intake of calories is left for that day. The genius of this app lies in its barcode scanner, which allows you to input all the necessary information simply by pointing your camera at food packaging.
Seven - quick exercise app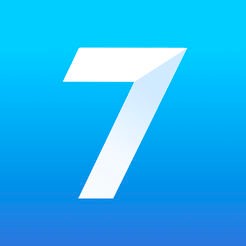 The concept behind seven is simple: seven minutes of exercise, seven days a week for seven months. Follow on-screen directions and work towards goals unlocking new workout routines every second month you keep up the challenge. So if your usual excuse is not having enough time, you'll need to think up a new one.
Strava - tracks running & cycling
This app lets you keep track of and analyse your running and cycling workouts. In MSE Rhiannon's local running community, it's 'Strava or it didn't happen'. You can get involved in challenges with your friends – sometimes offering discounts on big brands such as Lululemon as rewards, so it's well worth it if you're competitive and a Deals Hunter like Rhiannon.
Runkeeper - tracks running, walking & cycling
My Weight Tracker - BMI & body fat calculator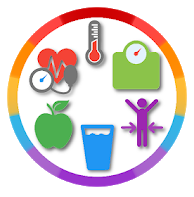 If you're trying to lose weight, or improve your body mass index (BMI), there are loads of great free apps that'll let you track both, but many overcomplicate things. My Weight Tracker provides a single, easy-to-read line graph charting your weight, BMI and body fat percentage. Remember though, it's only ever as accurate as the information you put in.