Caravan Insurance
Get cheap cover for your tourer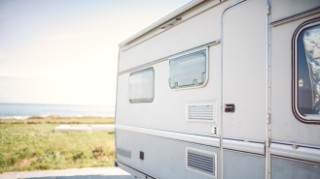 Britain's caravan club never stops moving – more than 550,000 are on UK roads. If you enjoy a pootle with your caravan in tow, insurance is well worth weighing up – and we've got a truck-load of cheap tourer tips.
Wherever you're heading, we'll help you hitch up to the right deal. Importantly, this guide is about caravans you tow with a car or other vehicle, not motorhomes, which are all-in-one vehicles with a living area behind the driver's compartment.
Get Our Free Money Tips Email!
For all the latest deals, guides and loopholes - join the 12m who get it. Don't miss out
Caravan insurance explained: The eight need-to-knows
Caravan insurance is not a legal requirement, but if you're unlucky it can be costly to go without it. Our tips help you decide what to do.
Get Our Free Money Tips Email!
For all the latest deals, guides and loopholes - join the 12m who get it. Don't miss out
Use comparison sites to find the cheapest policy for your caravan
Once you've brushed up on the basics from our top eight tips, if you've decided caravan insurance is right for you, it's time to visit comparison sites to get quotes. These sites zip your details to a number of insurer and broker websites to find the cheapest quotes. They don't all compare the same companies, so it's best to combine them.
To give you an indication of what kind of prices you should expect to pay for an annual caravan insurance policy, we tested four brokers for quick quotes which apply nationwide – none asked for a postcode or model of caravan.

For a £5,000 caravan, inclusive of £1,000 contents cover, between £110 and £160

For a £10,000 caravan, inclusive of £1,000 contents cover, between £200 and £270

For a £20,000 caravan, inclusive of £1,000 contents cover, between £420 and £600

All offered as standard letting up to three family members use the caravan; at least £1.25 million in public liability cover; 30 days of cover for holidays to Europe; and all have an excess of around £100. Remember, these figures are just indicative: the prices you get from a comparison site will be tailored to details of your caravan, its storage and security.
Step 1: The top comparison sites
Only two big ones compare caravan insurance premiums. For speed, it'll help to have your tourer's make and model, age, security/locks, details of where you keep it overnight and its size. You can find most of this from your owner's manual or, if you've lost it, try Caravan Talk, which has a handy list of details of different caravan models.
Getting a quote takes five minutes
Results are readily available for 'market value' or 'new for old' cover
Voluntary excess automatically defaults to £150
Box to opt out of marketing calls is not east to find
Getting a quote takes five minutes
Box to opt out of marketing calls is easy to find
Getting new quotations is slow when revising cover
Slow to quickly compare 'market value' against 'new for old' cover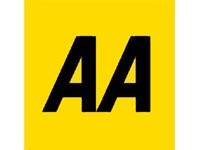 Get a quote from The AA* and you can compare up to four levels of cover.
The quote process is also one of the quickest.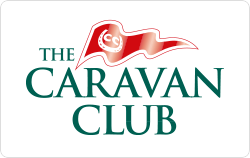 For members of The Caravan Club* you have the option to select one of two levels of cover and can insure caravans up to 15 years old.

Crusader Insurance can provide quotations for caravans (on a 'new for old' basis) up to 10 years old with Ageas or AM Trust.

If you currently have a home or car insurance policy with LV*, you'll also get a 10% discount if you insure your caravan with the company.
How to make a claim on your caravan insurance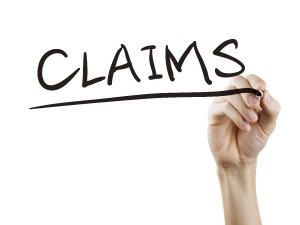 Claiming on your caravan insurance shouldn't be daunting and if you understand the terms and excesses on your policy you shouldn't be in for any nasty shocks. Follow these three simple steps in the event you need to claim.
If it's a theft, notify the police

If your caravan is stolen, you'll need to get a crime reference number to make a successful claim on a home or specialist insurance policy. Report the incident to the police as soon as you can to make sure your claim doesn't hit the skids.

Submit your claim as soon as possible

Contact your insurer as soon as you can to avoid any administrative hold-ups; if it's a complex claim, it may take a while to be processed, so the sooner you start, the better.
How to complain about your insurance provider
The insurance industry doesn't have the best customer-service reputation and while a provider may be good for some, it can be hell for others. Common problems include claims not being paid out on time or at all, unfair charges, or exclusions being hidden in small print. It's always worth trying to call your provider first, but, if not, then: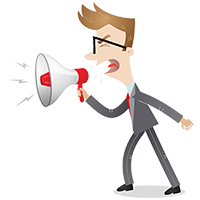 Free tool if you're having a problem
This tool helps you draft your complaint and manage it too. It's totally free, and offered by a firm called Resolver which we like so much we work with to help people get complaints justice.
Get Our Free Money Tips Email!
For all the latest deals, guides and loopholes - join the 12m who get it. Don't miss out
Join the MSE Forum Discussion