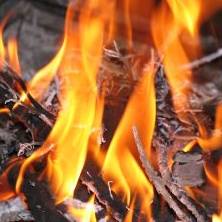 Two big credit card providers have upped their 'cashback' deals in attempts to grab new customers. Barclaycard and Capital One now offer 4% cashback deals for the first three months.
After this the cashback drops to 1% for Capital One customers and 0.5% for Barclaycard; although both of the introductory 4% offers cap how much cashback you can earn (at £60/month and £30/month respectively). These are good deals, especially for the first three months; however, unless you've already got it, Amex Platinum's 5% cashback deal will beat both of these for most people.
Cashback deals pay customers every time they spend on the card, so in these instances you get £4 back for every £100 spent until the end of July. Yet if you want to make some free cash from them, watch out; fail to repay the full balance every month and you'll incur interest charges, more than cancelling out the cashback earnt. For full details of how they work, and all the best buys, read https://www.moneysavingexpert.com/credit-cards/best-credit-card-rewards/.