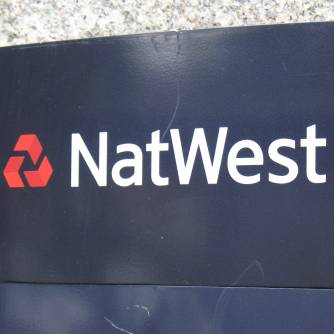 Natwest and Royal Bank of Scotland are to close their popular Cash Isa Plus accounts to new customers at end of business today, at 5pm. The accounts, which pay 3.51% variable, are our top-pick clean ISAs for new money.
However, you can still earn a better rate from Barclays, which pays 3.61% variable, though that includes a bonus of 1% point for 12 months.
None of the Barclays, Natwest or RBS accounts mentioned are open to transfers in from other ISAs.
A NatWest/RBS spokeswoman says: "The deadline for the Cash ISA Plus is close of business today. The ISA season has now come to an end and many customers have already taken advantage of the competitive rates and will continue to benefit from the account at these rates."
The top ISA that allows incoming transfers is the Natwest e-ISA, which pays up to 3.51% variable, depending on the amount deposited. Natwest says there are no plans to close this account, which must be opened online.
Update 15 May. The Natwest e-ISA rate has dropped to 2.5% maximum.