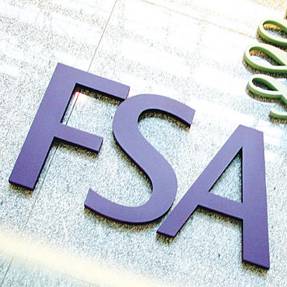 Consumers will soon receive protection against "unscrupulous" firms who prey on troubled borrowers by buying their home at knock-down prices and charging them rent to stay.
City watchdog, the Financial Services Authority (FSA), said today it will begin regulating these companies from the start of next month.
Critics have said, in the worst cases, some firms pay less than 60% of homes' values to those at risk of repossession. Plus, there is often no guarantee you'll be able to live in your property beyond a year.
An Office of Fair Trading (OFT) study published late last year recommended regulation because of the risk posed to indebted homeowners.
Wendy Alcock, analyst at MoneySavingExpert.com, says: "This is good news for consumers as these schemes are fraught with danger. Anyone already stuck in an agreement needing advice should contact their local Citizens Advice or ring Consumer Direct for information."
While inital regulation begins on 1 July, full policing will only come into effect in mid-2010, after the FSA has consulted with the industry to finalise its rules.
Chief Secretary to the Treasury Yvette Cooper says: "The OFT found last year that vulnerable homeowners were at risk from unscrupulous sale and rent back operators. It's not right that people can be pushed out of their homes through dodgy deals."