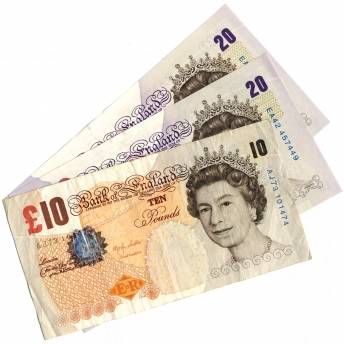 Natwest and Royal Bank of Scotland (RBS) are both launching a regular savings account on Monday that pays a fixed 5% before tax for a year.
This is the equal to the current highest-paying account that requires a regular monthly deposit.
The Halifax Regular Saver, which is available now, is also fixed at 5% for a year and is the better of the two for those looking to save larger amounts.
Halifax allows you to save between £25 and £500 a month, whereas the Natwest/RBS Regular Saver account only allows deposits between £25 and £250 a month.
Assuming you save the maximum allowed each month, Halifax pays around £150 before tax over the year and Natwest/RBS pays around £75 before tax.
Strict conditions
You must make a payment each month and make no withdrawals over the term to get the stated rate.
Otherwise, the Natwest/RBS rate earned plummets to 0.2% before tax and Halifax to a maximum 0.2% before tax.
You can apply for the Halifax account online, but you must apply in branch for the Natwest/RBS accounts.
Even though Natwest and RBS are launching separate offerings, as they are both part of the same organisation (the Royal Bank of Scotland Group), you can only open one account.
Stay safe
As with any UK-registered savings account, only the first £50,000 per person, per financial institution is protected if your bank goes bust.
Further reading/Key links
Best rates: Top savings accounts
Stay safe: Savings safety guide