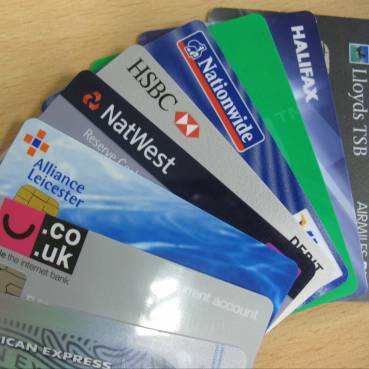 Over one million households have used credit cards to pay their mortgage or rent in the last year, a survey from homeless charity Shelter reveals.
It describes today's findings as a "disturbing" given those already in hardship are likely to be paying high interest when spending on plastic (see the Mortgage Arrears guide).
The poll revealed 6% of those sampled paid housing costs on credit, equating to one million-plus nationwide, says Shelter.
Some 8% of those in manual jobs used their plastic while 4% of others also fell victim. One in 12 Londoners are resorting to plastic (see the Debt Problems guide).
Shelter says many could face homelessness this year because of huge debts, especially as defaulting on credit cards could trigger repossession in the worst cases.
'Shocking discovery'
Kay Boycott, director of policy and campaigns at Shelter, says: "This is a shocking discovery, that over a million households are in such desperate circumstances they need to borrow money to pay for basic housing costs.
"It is vital every person using cards in this way seeks advice urgently to get the help they need to ensure they don't lose their home."
Martin Lewis, MoneySavingExpert.com founder, says: "Mortgages are a debt, credit cards are a debt. For all but the seriously financially savvy, using credit cards to pay rent or mortgage costs is a mistake that can store up mammoth financial problems for the future.
"If you can't afford to pay housing costs, lumping up the borrowing is never the answer. It's far better to seek help and start managing the problem."
Further reading/Key links
Get help: Debt Problems, Mortgage Arrears and Redundancy guides