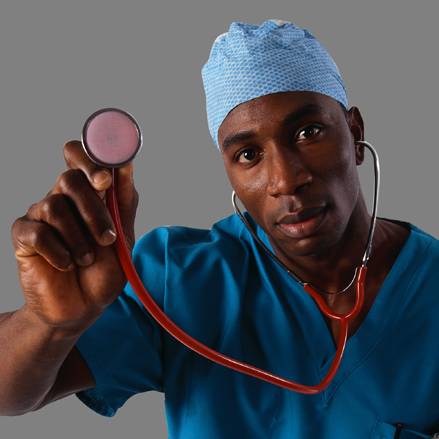 Prescription charges will be scrapped in Scotland next month, but they are set to rise in England.
The Scottish Parliament's Health Committee voted in favour of the plan, which will remove the current £3 prescription fee (see the Cheap Prescriptions and Medicine guide).
It followed a last-ditch attempt by the Conservatives to retain the charges.
The abolition of prescription charges was a key pledge of the Scottish National Party in the 2007 election.
Public health minister Shona Robison says: "We believe free prescriptions are a long-term investment in improving health."
However, from 1 April, prescriptions in England will rise by 20p from £7.20 to £7.40, the Department of Health announced today.
The 2.7% rise is well below the existing, albeit high, inflation figure of 5.1%.
The cost of a prescription prepayment certificate, which allows unlimited prescriptions for the term, will rise to £29.10 from £28.25 for a three month certificate – a 3% rise. The annual price will remain at £104.
A Department of Health spokeman says: "Abolishing prescription charges in England would leave the NHS with a funding gap of over £450 million each year.
"This is valuable income – equivalent to the salary costs of nearly 18,000 nurses, 15,000 midwives or over 3,500 hospital consultants. This income helps the NHS to maintain vital services for patients."
Prescriptions are currently free in Wales and Northern Ireland.
Further reading/Key links
Cut costs: Cheap Prescriptions & Medicines