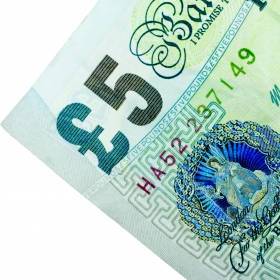 Banks have lost a crucial High Court judicial review into the future of payment protection insurance (PPI) reclaiming.
The British Bankers' Association (BBA) trade body, which brought the case, is considering whether to appeal which will be crucial in determining the effect on consumers (for the judgment see the Banks lose PPI case MSE News story).
Assuming the ruling stands, banks must proactively contact consumers who have been mis-sold and offer compensation – even where they've yet to complain. The FSA estimates this could lead to over £3 billion in compensation.
Banks are also likely to re-open complaints brought by consumers which most – other than Santander – are not currently dealing with, even though the regulator, the Financial Services Authority, has not sanctioned a hold (see our Editorial Comment: Hang your heads in shame, banks).
In the meantime, most banks will continue to keep claims on hold until they decide whether to appeal, though that decision is likely to be in the next three weeks.
This doesn't mean proactively reclaiming is dead – in fact, it never was. Even though banks are keeping cases on hold the independent Financial Ombudsman Service is still hearing cases.
Natalie Ceeney, chief ombudsman, says: "This judgment is very clear-cut. I would like to see businesses showing commitment to sorting their customers' complaints promptly."
What should you do?
Even though your bank may eventually contact you, it is still worth putting in a claim if you believe you have been mis-sold PPI (see the PPI Reclaiming guide for how to do this).
Banks are unlikely to contact everyone so you could miss out if you don't act.
What's more, if they appeal and cases continue to stay on hold it is worth claiming to prevent further delays.
Even if a bank puts you on hold or rejects you, you still have a right to go to the Ombudsman.
On average, firms reject around 60% of complaints made to them, but some reject almost all of them. But the Ombudsman upholds over two thirds in favour of consumers.
There have been more than 1.5 million complaints made about PPI since the FSA took over regulation of it in 2005.