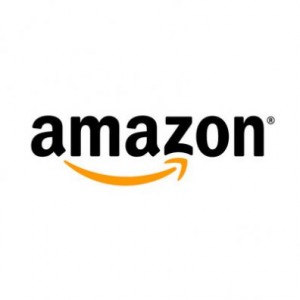 Amazon customers can now get goods delivered to lockers in busy areas, which could stop shoppers having to take time off work to wait for deliveries.
The trial initiative is only available in London but could be rolled out to more locations if it proves successful.
While Amazon allows customers to opt to have items delivered at work, some employers do not allow staff to use their postal system for parcels.
How it works
Customers must select an available storage facility when ordering online. If your chosen locker is unavailable, Amazon will prompt you to select an alternative delivery option
They will then receive email notification that the item is ready to be picked up, alongside a code.
When they get to the locker they must enter the code to open the door.
While lockers come in a variety of sizes, some items may not fit inside.
Items in the 'Amazon Market Place' that are sold by third parties are not eligible for locker deliveries.
Where is it available?
The trial scheme is only operating in London. There are several different locker locations across the city in shopping centres, town centres and business districts.
Locations include Brent Cross shopping centre, Bromley, Shepherd's Bush and Soho.
There is no end date set for the trial or an indication whether this could go nationwide.
How much is delivery?
There is no additional charge for using a locker, although you won't be able to select free delivery. Shoppers must pay up to £4.28 per delivery plus up to £1.73 per item.
However, fee-paying Amazon Prime customers will be able to get free one-day and first class delivery to the lockers.