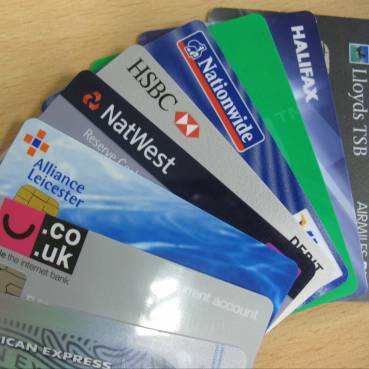 Filmgoers in England and Wales will no longer be charged payment fees when buying cinema tickets online or over the phone from Cineworld.
The chain has become the first of the big silver screen operators to axe all such charges for customers buying film tickets.
Key Points
Cineworld axes online booking fee
First of the big cinema chains to do so
Card surcharges to be banned this year under new laws
It already costs nothing to book tickets for Cineworld's Scottish cinemas.

It follows Government plans to ban surcharges on debit and credit card payments on flights, entertainment tickets and more, and puts pressure on other firms to drop the fees before new laws come in at the end of this year.

Companies will be banned from profiteering on all forms of payment, and businesses will only be able to charge what it actually costs them to process the transaction.

The issue was initially raised by a super-complaint from consumer lobby group Which? last year, which prompted the Office of Fair Trading to act.

Cineworld previously charged a card handling fee of 70p per ticket, up to a maximum of £4.20 per booking at most of its cinemas in England and Wales. It dropped fees in Scotland last year.

Rivals Odeon, Vue, Empire and Everyman all charge a card handling fee of between 70p to 75p per ticket.

'No sneaky rises'

Cineworld has no plans to increase the cost of tickets as a result, while customers who sign up online to its free Mycineworld club also receive a further 10% off the ticket price when booking online.

Which? estimates the actual cost to the retailer when paying by debit card is between 10p and 20p, while the real cost of processing a credit card transaction is said to be no more than 2% of the value. A £10 credit card transaction would cost a retailer up to 20p, says Which?.

Which? executive director Richard Lloyd says: "This is good news. Which? has long been campaigning for companies to put an end to hidden and disproportionate surcharges so we're pleased Cineworld is leading the way and hope other companies follow.

"The Government's decision to ban excessive fees was a victory for consumers but this is just a drop in the ocean.

"50,000 people supported our campaign to see these 'rip-off' charges stamped out, so the Government must stick to its commitment and ensure the ban happens by December 2012."