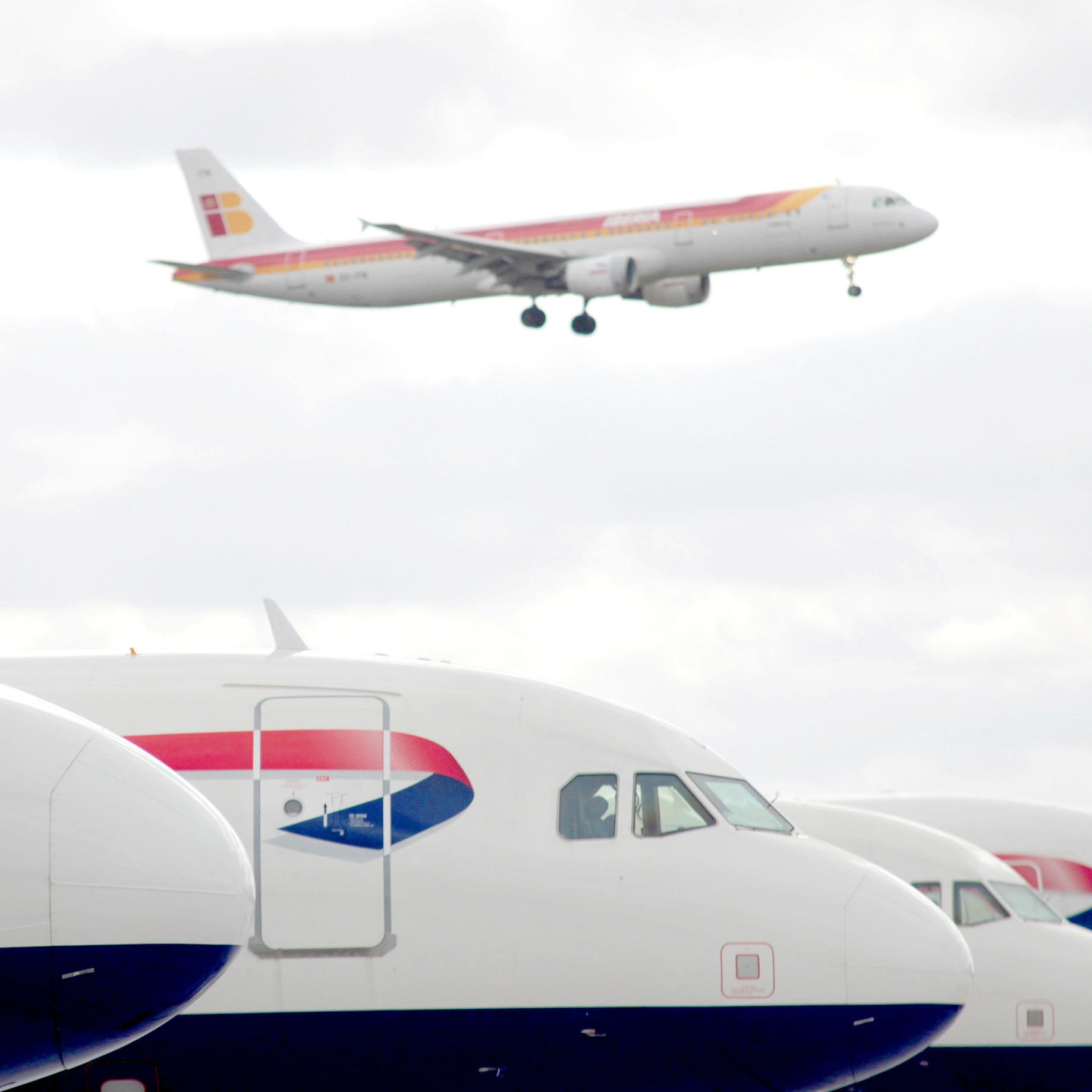 Avios collectors with a Lloyds TSB Duo credit card can get double points this month, but they must activate the offer.
Users can get two points per £1 spent on their American Express card between 29 June and 31 July to build up rewards on the airline loyalty scheme, which replaced Airmiles last year.
You must use a special Avios link to trigger the double points, largely redeemable on British Airways or Iberia flights.
It doesn't matter when you activate the offer this month. As long as it's before the end of July, you'll get double points throughout the bonus period.
The Lloyds TSB Avios Duo package comes with an Amex and a Mastercard but the double points offer is only on the Amex, which is the better card to use anyway (where it's accepted). With it, you get one point for each pound (two during the offer period), compared to one point per £5 on the Mastercard.
The extra points will be added to Lloyds TSB credit card statements on 30 September, before being transferred to Avios accounts.
Customers with a Premier version of the card will also get double the usual 1.25 points per pound spent on their Amex during the same period, to get 2.5 points. They must activate their offer on the special Premier Avios link.
You won't collect points on cash withdrawals, transfers or on gambling transactions.