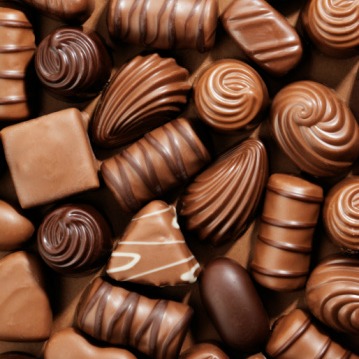 Some Hotel Chocolat customers have had payments taken from their accounts this month for purchases made a year ago.
The majority of customers who bought products from a Hotel Chocolat store on 6 August, 7 August or 11 December last year, using either a debit or credit card, have only recently had the payment taken, on 3 August this year. The firm won't say how many people are affected.
Purchases made online should have gone through as normal at the time.
As the chocolate retailer didn't have customers' contact details, it couldn't warn them.
Those who didn't have sufficient funds risk bank charges but Hotel Chocolat says it will refund these, so check your statement if you shopped there around the dates mentioned.
To get a refund, contact the store on 08444 932323 or email custserv@hotelchocolat.co.uk. You can't get a refund in-store.
How did this happen?
Hotel Chocolat says a system failure last year meant a number of transactions were not processed, even though they were authorised.
The UK Cards Association, which represents card firms, says there are no rules about how long it should take for money to be debited after a transaction is processed.
A Hotel Chocolat spokeswoman says: "Instances like this are rare and we are confident the measures introduced will prevent any reoccurrence. As such, we would like to reassure our guests they can continue to shop with us in confidence."