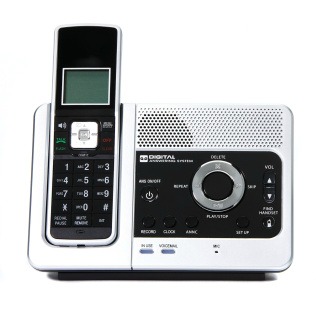 Orange landline customers will be hit by call rate rises later this month.
They will see increases — some steep — in the cost to make calls to many numbers including directory enquiries, international calls and premium rate lines.
The rises come into force on 19 September.
The news is a further blow to customers after the revelation last week that the network will end its free broadband service for its mobile phone users (see the Free broadband axed MSE News story).
The key changes include:
Call connection fee on non-inclusive calls: Up from 12p per call to 12.5p per call.
Calls to directory enquiry services beginning 118: Current and new prices vary depending on the number. Calls to 118 118, for example, will soar from 56p per call, plus 16p per minute, to £2.30 per call, plus £1.80 per minute.
International calls: Calls to landlines in India, for example, will rise from 26p per minute to 27p per minute while calls to landlines in Spain will rise from 6p per minute to 8p per minute (plus connection fee). Calls to mobiles in India will rise from 46p per minute to 47p per minute, while calls to mobiles in Spain will increase from 22p per minute to 25p per minute (plus connection fee).
For the full list of price rises see the Orange price change PDF.
Can I leave my contract as a result?
Orange says if customers believe they will be significantly impacted they should contact its customer services team who will look at each case "on an individual basis".
The provider, which last upped call prices in March, says it has no current plans to raise home phone or broadband line rental.
BT last month announced it would raise line rental and call prices, as well as its monthly broadband and BT Vision packages for existing customers from 5 January (see the BT price rises MSE News story).
An Orange spokesman says: "Unfortunately we have had to make these changes not only as a result of increases in supplier wholesale costs, but also to continue on-going improvements around our customer experience and to ensure we offer the most competitive services possible."