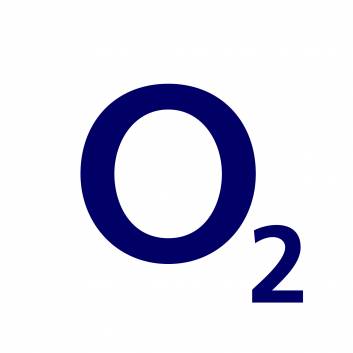 Millions of O2 customers are struggling to make calls or use data to surf the web after the second network fault to hit the operator in three months.
The firm admits 10% of its 26 million customers are affected this afternoon, and promises a "full fix" soon.
When it posted the apology on Twitter at 4pm today, it said some users were already back to normal.
The post said: "Circa 10% [of] customers are having problems making calls or using data. Some are back up and running. Full fix this afternoon. We are sorry."
On Twitter, warrenkingphoto said this afternoon: "O2 no service for the last hour. What the hell is going on?"
In July, the O2 network crashed for 24 hours for eight million users.
Those affected were given three days' free service while all O2 customers got a £10 voucher to spend at its stores.