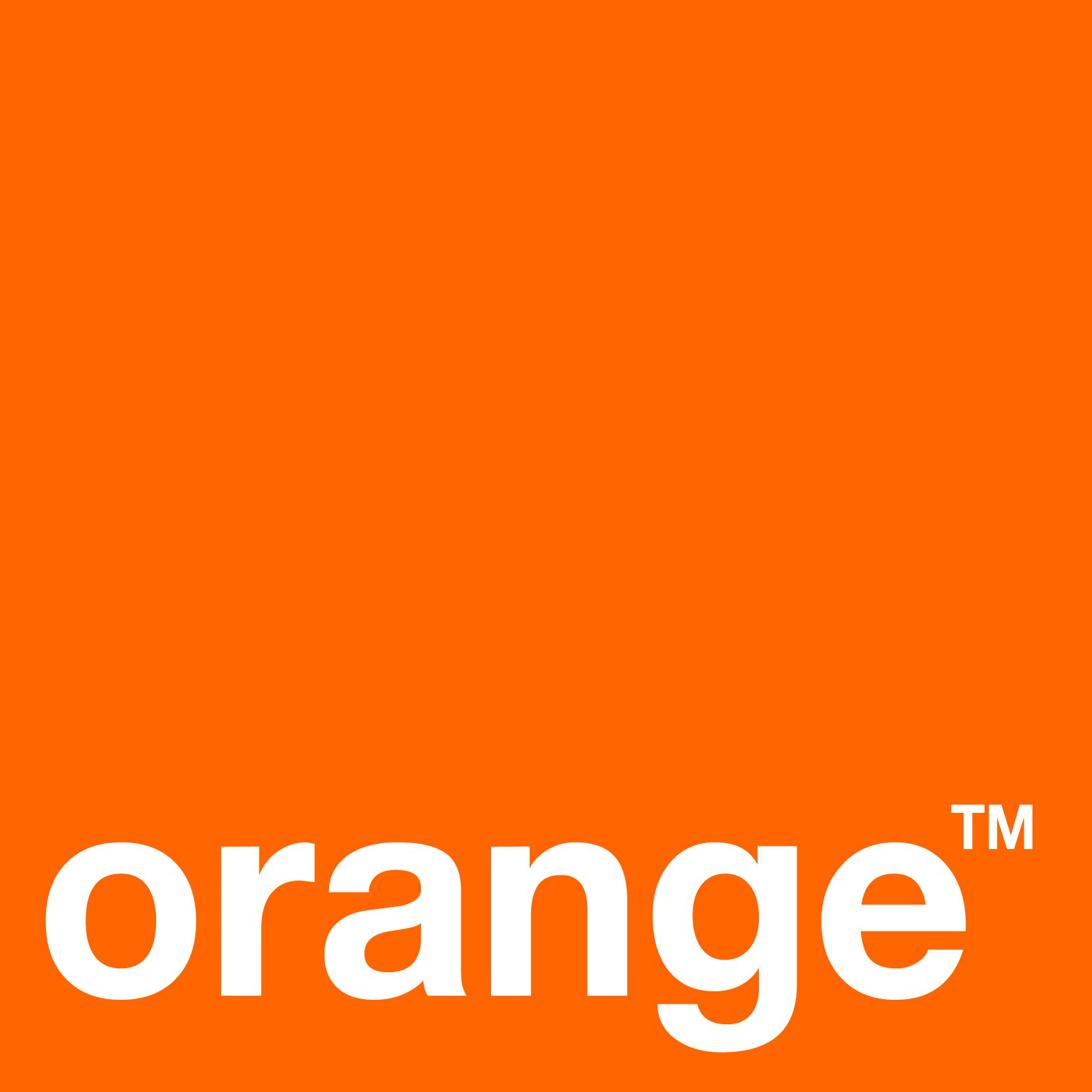 Orange is facing a mutiny from angry mobile phone customers who claim it has reneged on a promise to offer free broadband for life.
The mobile giant is switching off the deal for thousands, many of whom said they only took out a mobile contract for the free home internet service.
Our forum has been bombarded with furious customers who tell story after story of how they claim to have been misled. A thread on the subject has been viewed 120,000 times.
Orange insists its terms and conditions gave it the right to pull the deal at any time. However, many customers insist they were told the offer would never end.
What's more, we have been sent two documents from customers which appear to show the service was marketed "for life".
Technically, free broadband still exists. But Orange now forces customers who have the service to also pay for its home phone line rental, which they didn't have to do previously.
Did Orange advertise free broadband 'for life'?
The company insists it never stated the offer was for life. However, angry users on our forum strongly contest this.
Numerous Orange customers say they were told by staff the offer was for life.
Others say they were convinced to upgrade their mobile contract on the premise they would get free broadband for the duration of the term.
Some marketing material we've seen supports Orange's claim it could pull the offer at any time. But one old document posted on our forum appears to show Orange internet marketing offering "FREE broadband FOR LIFE".
Another document we were sent, which is dated 12 September 2009 and looks like a standard letter from Orange, states: "You'll enjoy free broadband for as long as you remain an Orange pay monthly customer. All you need is a BT landline."
We asked Orange last Thursday whether the first example is legitimate but it has not yet answered our question. We only saw the second example this morning, and have also asked for it to be verified. We will update this story when we get an answer.
This forum comment from dizzydonkeys is typical: "Cross isn't the word. I upgraded [my mobile phone contract] on 22 August 2012, it was confirmed broadband would remain free for my 24-month contract."
Eva49 says: "My offer was free BB for 'life', which Orange interpreted [as] 'for as long as I retained my contract phone with them they would provide free BB'.
"I consider they are in breach of contract."
What's the new charge?
Orange isn't creating a charge for broadband itself. Users will instead have to sign up and pay for Orange's line rental, which costs about £14 a month, to still get 'free broadband'.
Pay monthly mobile customers could get free Orange broadband if they signed up between October 2006 and the end of 2009. This didn't require them to have an Orange home phone line.
So they could be paying for a landline via another provider, possibly at a far cheaper rate than an Orange landline.
There isn't a precise end date for free broadband. Instead, customers will be given at least two months' notice, with communication going out in stages.
What can you do about it?
You need to complain to Orange if you want to keep your old terms and conditions.
If you get nowhere within eight weeks, or are rejected, you can take your complaint to the Communications and Internet Services Adjudication Scheme (Cisas) arbitration service.
Cisas says it will accept complaints from Orange customers, despite some forum users saying Cisas staff originally told them it couldn't adjudicate on the issue.
Regulator Ofcom says it expects Orange to deal with complaints "sympathetically".
If you want to ditch Orange, see our Cheap Home Phones and Cheap Broadband guides.
Please send us evidence
If you have any clear evidence free broadband offer was marketed "for life", please send material to news@moneysavingexpert.com.
Martin Lewis, MoneySavingExpert.com creator, says: "There is ferocious anger from Orange customers over the way they have been treated.
"Orange has been somewhat protected by the fact the promise of free broadband was made some time ago – but now with the documents we have, even a generous interpretation is it appears it hasn't been fully aware of some of its marketing.

"This is the second time we've seen a case of companies making 'for life' promises and then thinking they can change things later.
"This follows the Halifax pet insurance case where similar documents showed it had made such a promise. So it's time Orange followed suit and gave these people the free broadband for life they were promised. If it doesn't, we are determined to help our users get financial justice."
What Orange says
An Orange spokeswoman says: "We can confirm 'free broadband for life' was not a marketing term used to promote the Orange free home broadband offer, provided to eligible Orange pay monthly mobile customers between 2006 and the end of 2009.
"We always recommend customers review the terms and conditions of all our plans and offers and, as per the terms of the offer, Orange reserved the right to replace, amend or withdraw this offer on reasonable notice."