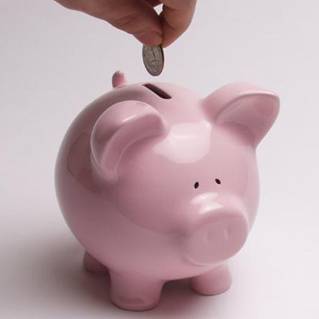 Savers can put a little more money into cash Isas from next April, Chancellor George Osborne said today.
The annual limit will nudge up from £5,640 to £5,760 when the new tax year begins on 6 April, as expected.
Osborne also confirmed in his Autumn Statement today the overall current Isa limit will rise from £11,280 per tax year to £11,520 from next April.
Savers can use the whole Isa limit for stocks and shares investments, but only half for cash.
A 2.2% rise had been widely expected, in line with September's consumer prices index (CPI) rate of inflation.
The amount that can be saved in a junior Isa and child trust fund (CTF) will also rise from next April, increasing from £3,600 to £3,720.
Unlike normal Isas, with Junior Isas you can choose how much of that total allowance you use for cash or investments.
Cash Isas are normal savings accounts, with the crucial exception that interest is not taxed.
In a stocks and shares Isa, gains are largely tax-free.
Disappoint for many
However, while the cash limit is increasing, it's only going up by £120, which will be a disappointment for many. Nationwide and Saga, for example, had both been calling on the Chancellor to up the cash allowance to the total Isa limit.
Nationwide said upping the cash limit would enable first-time buyers to build a large deposit for a house in a tax-free vehicle, while it would also help savers concerned at the erosion of their income as inflation continues to outpace the returns they are earning on cash savings.