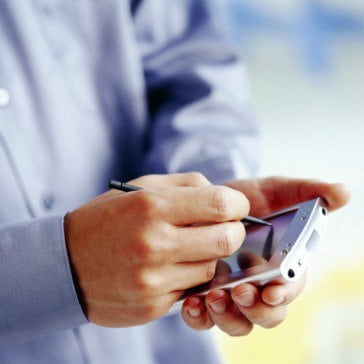 A company which sent text messages about payment protection insurance (PPI) reclaiming and compensation for accidents has been censured by the Advertising Standards Authority (ASA).
One text sent by India-based claims management firm Data Supplier said: "We have been trying to contact you regarding your PPI Claim, we now have details of how much you are due, just reply CONFIRM and we will call you back."
A second text said: "Our records indicate you may be entitled to £3,750 for the accident you had. To claim for free just reply CLAIM to this msg. To stop text STOP."
Three people complained to the ASA, which upheld the complaints, concluding the texts were "unsolicited and misleading" and in breach of its code.
The complainants had not had accidents, nor did they believe they had PPI.
The ASA told the firm texts could only be sent to consumers who had given it permission to do so, and they must not be sent again in their current form.
It also told the firm not to make claims in its advertising unless it could provide evidence to substantiate them, and to identify itself as the advertiser in any future texts.
Only last month, two owners of marketing company Tetrus Telecoms were fined £440,000 by the Information Commissioner's Office after sending millions of unlawful spam texts over the past three years.