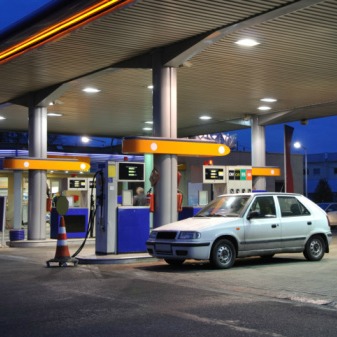 Motorists will pay less for fuel tomorrow at three of Britain's biggest supermarkets, as part of a slow reduction in prices.
Asda, Sainsbury's and Morrisons will cut unleaded petrol costs by up to 1p per litre, and for diesel by up to 2p, on all forecourts.
Tesco has yet to make an announcement on whether or not it will reduce prices.
The reductions do not necessarily mean any of the supermarkets will be the cheapest fuel provider. The website Petrolprices.com lists the cheapest in your area.
The site reports average petrol prices on Tuesday were 132.8p per litre, while the average diesel cost was 140.98p per litre.
This week's price cut follows a previous round of reductions late last month. At the time, average petrol prices were 134.55p per litre, while diesel was 141.48p per litre. See the Cheap Petrol guide.