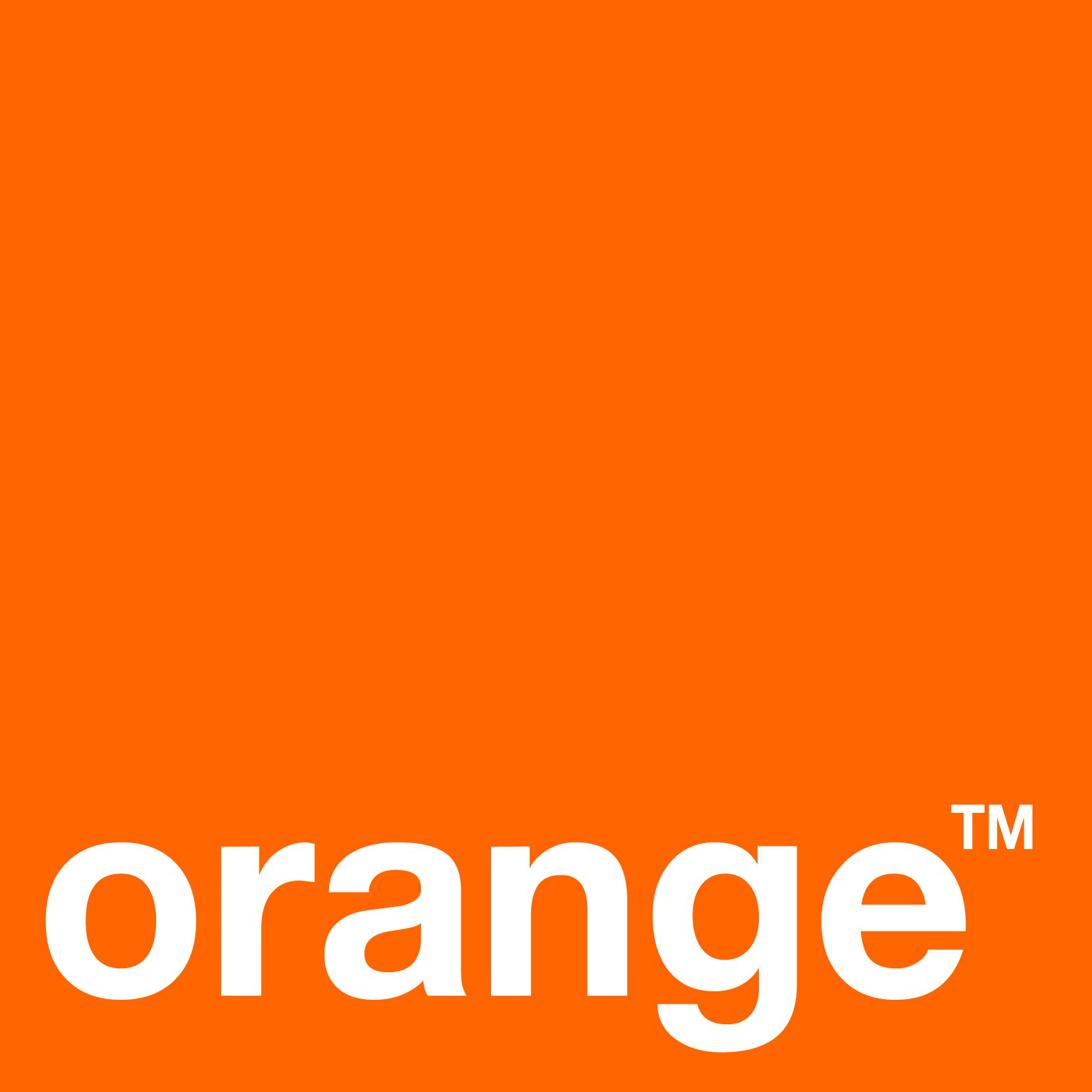 Cinema-goers can now book cheap 'Orange Wednesday' tickets online at more venues to avoid queuing or turning up to a sold-out screening.
Film fans can now book ahead at Odeon and Empire cinemas.
Orange Wednesday allows Orange mobile phone and broadband customers to get 2-for-1 cinema tickets, valid at any time on a Wednesday.
Online bookings can only be made on the day, but as you can find out in advance if a ticket is available, you avoid making an unnecessary trip. Wednesday is often a popular cinema day because of this promotion.
Odeon changed its policy in November to allow online bookings under the promotion, while Empire already allowed them.
Cineworld and Vue only allow customers to use the Orange Wednesday promotion at the box office.