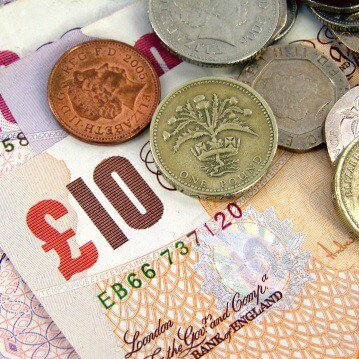 Savers in Cyprus with under €100,000 (£85,000) have been spared from a Cypriot government tax by a last-minute EU deal.
But the agreement means any of the island's 60,000 British expats who break the threshold will face a compulsory one-off levy (see our Safe Savings guide to keep your cash protected and our Top Savings guide for the best rates).
The UK Government has previously said it will only compensate British Armed Forces personnel left out of pocket.
Cyprus was saved from bankruptcy and a banking system collapse in the early hours of this morning when eurozone ministers agreed a draft rescue package of €10 billion euro (£8.5 billion).
Under the plan, Cyprus's second-largest bank, Laiki, will be restructured and holders of bank deposits of more than €100,000 will face a levy on their savings, although it's not yet been decided how much this will be.
Without a bailout deal, Cyprus would have faced bankruptcy, which could have forced it to become the first country to abandon the euro.
But as there will still be a levy on all deposits above €100,000, analysts have questioned whether the country will be able to prevent a run on the banks.
Unlike previous rescues for Greece, Portugal, Ireland, and Spanish banks, the proposed Cypriot bailout is the first one that dips into people's bank accounts to finance a bailout.
Bank of Cyprus UK customers won't have their accounts raided, the bank insisted last week, because the British arm is officially a UK bank and deposits are protected by the UK government's Financial Services Compensation Scheme.
Last week, the Cypriot government proposed a one-time tax of 6.75% on all bank deposits under €100,000 and 9.9% over that amount (see our Cyprus savings tax MSE News story).