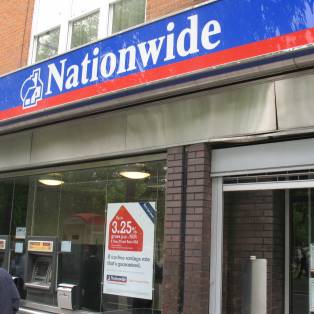 Nationwide has revamped its FlexDirect current account to include an interest-free overdraft for a year and 5% in-credit interest on balances up to £2,500 for the same period.
This makes it one of the top current accounts on the market, but it can be beaten — see our Best Bank Accounts guide for a rundown of the top deals.
The features will also apply to existing FlexDirect customers, who will be moved onto the new terms, with their 12 months beginning today.
FlexDirect current account features
Credit interest. It pays 5% on balances up to £2,500. You'll get nothing above that. After a year, this drops to 1%.
Interest-free overdraft. There are no fees for 12 months. Afterwards, it has an arranged overdraft fee of 50p per day.
Funding requirement. To get the credit interest, customers must pay in a minimum £1,000 each month to qualify. There's no minimum pay-in for the free overdraft.
Is it worth getting?
Helen Saxon, money analyst at MoneySavingExpert.com, says: "Whether you're always overdrawn or always in credit, the new FlexDirect account is a cracker.
"The 12-month 0% overdraft gives you time to sort out your finances. Any account paying 5% on savings is unheard of in this day and age. Sadly, it only pays it up to a balance of £2,500 – but that's still up to £100 a year after basic rate tax."