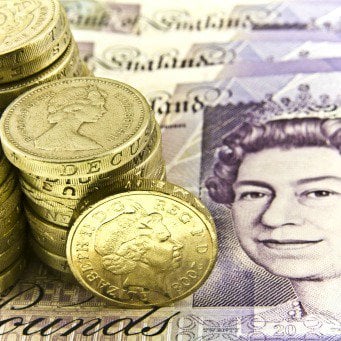 The Government has announced plans to make it easier for people to consolidate pensions when they switch jobs.
The Department of Work and Pensions (DWP) says its scheme will allow savers with less than £10,000 to carry their pension forward into their next job if they want to (if you are buying a pension, see our Pensions Need-To-Know guide).
It is unclear when this will begin, or whether potential fees for consolidating pension pots will be waived. But it is exepcted to be a few months before full details are unveiled.
The DWP says it wants people to have a "big fat pot", allowing them to buy a better pension, rather than lots of small pension pots.
The new plans apply to defined contribution pensions, where workers build up a pot of retirement cash via both their own contributions and those from employers.
Final salary schemes, where workers are paid a percentage of their final salary depending on length of service, do not fall under the plan.
Last year, the Government launched automatic pension enrolment, making employers provide pensions to encourage people to increase the amount they save (see our Automatic pension enrolment - what it means for you MSE News story).
Pensions Minister Steve Webb says: "We want to make it the norm that when you move job, your pension rights can move with you if you wish. This will reduce the costs of providing pensions and will help people to be much more engaged with their pension savings."