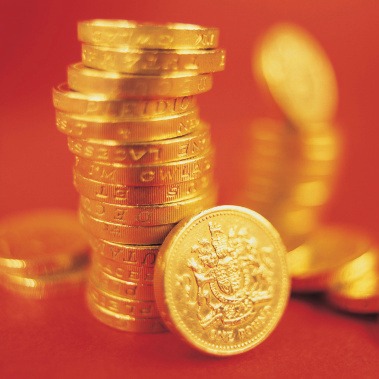 Claims management companies will have to agree all customer contracts in writing before taking a fee under new rules revealed today.
The Claims Management Regulator says it will clamp down on rogue behaviour, which includes banning verbal contracts between consumers and claims management firms.
Around 3,000 claims management companies are licensed to provide claims management services, with 1,900 licensed for personal injury and 1,100 for financial claims, including payment protection insurance (PPI) claims (see our Reclaim PPI For Free guide for help on reclaiming yourself).
Under the new rules, to be introduced this summer, firms must agree contracts in writing with their clients, before any fees can be taken, and must say they are regulated by the Claims Management Regulator, rather than the Ministry of Justice.
Companies must also inform clients if they are suspended or if restrictions are imposed on their business within 14 days of the enforcement action being taken. Between April 2011 and March 2012, 260 claims management companies had their licenses removed.
The regulator has also banned advertising that offers "vulnerable" individuals a cash incentive for signing up to use their services.
Greater protection for consumers
MoneySavingExpert.com campaigns co-ordinator Wendy Alcock says: "We're pleased to see the claims handler Conduct of Authorised Rules finally being updated to provide more protection for consumers. It's been a long time coming.
"The requirement to provide details of terms and conditions online is a welcome addition to last year's draft proposals, as this should allow consumers to easily compare individual handlers before deciding which one to use.
"We would however like to have seen the rules go further by banning up-front fees, as well as 'non-cash in hand' charges on arrears, loan reductions and future repayments.
"Consumers need to know they can easily complain themselves for free, but if they want to use a claims handler, they need to remain on the lookout for these charges and avoid any firm which asks for them."
Head of claims management regulation Kevin Rousell says: "Time and time again we see examples of consumers who have inadvertently agreed to a contract with a claims management company without a written contract in place.
"These new rules will root out poor practice and ensure consumers are better protected by making contract terms much clearer."
Additional reporting by MoneySavingExpert.com.