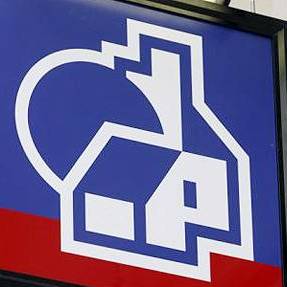 Nationwide says a glitch that meant customers were unable to log into their accounts or carry out transactions today has been fixed.
The building society's systems went down at 9.30am today and angry customers took to Twitter to tell us of their problems (see the Best Bank Accounts guide for the best deals if you want to switch).
There were reports many couldn't log into their accounts, use their debit cards or withdraw cash.
Twitter user @natashastill said: "Unable to access online banking and huge delays trying to get through to telephone banking! #frustrating #nationwide."
But Nationwide said in a statement at 5.30pm: "We are pleased to confirm the problems which have affected our online bank have now been rectified, but we will continue to closely monitor all services.
"We sincerely apologise to any customers who have been inconvenienced today. We very much regret falling short of our normal level of service. "
Today's outage is the latest in a long list of banking blunders.
Last week, many Lloyds TSB, Halifax and Bank of Scotland customers were unable to log into their accounts for one afternoon.
Halifax and Lloyds TSB customers reported they could not access their cash from ATMs on New Year's Eve.
RBS, NatWest and Ulster Bank customers have suffered most. Last summer, some couldn't access their cash or make transactions for a month, while the bank was hit by a glitch lasting a few hours earlier this year.