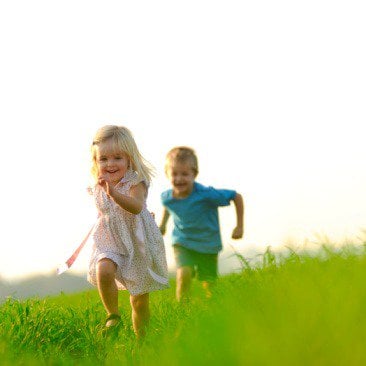 Parents may be able to move cash from a Child Trust Fund (CTF) into a junior Isa (JISA) in future, as the Government has launched a consultation on the issue.
CTFs typically have poorer interest rates on regular savings products compared with junior Isas – but money in one can't be transferred into a junior Isa at present (see our Junior Isa and CTF guides for more).
But the Government is now asking for views, including from CTF holders and their parents or guardians, on whether transfers from stocks and shares or cash CTFs to JISAs should be allowed, and on what basis. You can view the consultation and respond to it via Gov.uk.
It proposes that transfers should be allowed if a parent or guardian asks for one – but the full amount would have to be transferred in one go, and the CTF closed.
So it wouldn't be possible to only transfer some of the funds held in a CTF, or for a child to hold both a CTF and a JISA.
Another option the Government will consider is merging CTFs into JISAs, so just one tax-free savings product is available for all children.
The consultation closes on 6 August, but the Government says it's too soon to say when to expect a decision, or when any measures will be implemented.
Plans to consult on the issue were first announced in this year's Budget (see the Government mulls merging CTF with JISAs MSE News story).
What are CTFs and JISAs?
Only children born on or after 3 January 2011, or before September 2002, are eligible for a JISA.
CTFs, on the other hand, are tax-free savings accounts available for kids born between 1 September 2002 and 2 January 2011.
Parents got up to £500 (most got £250) when their child was born to put into the account, and again on their seventh birthday. These payments stopped at the end of 2010.
Once money is put into a CTF, it can't be withdrawn until the child's 18th birthday. However, the money can be transferred to another CTF account.
Government wants to 'support parents'
Economic Secretary to the Treasury Sajid Javid says: "The government wants to support parents by ensuring that there are clear and simple ways to save for all children.
"That is why we introduced Junior ISAs in 2011 and why, in the interests of fairness, we are today consulting on how to give the 6.3 million children who have a Child Trust Fund the option to open one too."