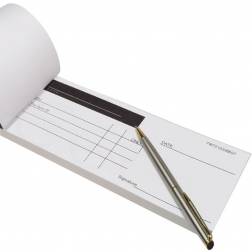 The Office of Fair Trading (OFT) has confirmed it won't be recommending the Competition Commission investigate the current account market — but warned providers they'll face a probe if they don't get their house in order.
An OFT study in January found comparing current account costs was tough and people lacked confidence in the switching process (see the Switching bank accounts 'must be made easier' MSE News story).
But it stopped short of recommending a full competition investigation, and confirmed that decision today following a consultation.
It said that while now isn't the right time to refer the market to the Competition Commission, it will consider doing so by 2015 if "sufficient improvements in the market have not been made by that time" (see our Best Bank Accounts guide if you've had enough of your bank).
One of the reasons it hasn't recommended an investigation is that a new account switching service, aimed at making the process faster and easier, will be rolled out this September.
"The OFT has significant concerns about this market and expects to return to this question in 2015, if not before," it said.