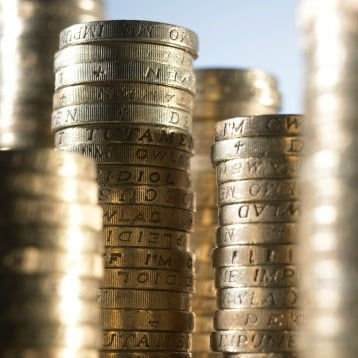 Further details of plans to make sure bank customers can switch accounts within seven working days from September were announced by the Payments Council today.
But MoneySavingExpert.com is urging bank customers not to be put off switching now – as while the system can be improved, it isn't broken.
Martin Lewis, MoneySavingExpert.com creator, says: "There's no need to wait until the quick switching process comes into effect.
"To try to lock people in before that begins, many banks are right now offering major switching incentives – from First Direct and Halifax's free £100 to Santander's cashback on all your bills (see the Best Bank Accounts guide for the top deals).
"So provided you're a wanted customer – in other words usually in credit, with a decent credit history – you can take advantage."
Seven-day switching
A key pillar of the new regime, which kicks off in September, is to ensure direct debits are paid from the new account – even if a utility, mobile firm or other company wanting the cash sends the request for payment to the old account.
If that happens, direct debits will be redirected to the new account for 13 months after the switch. That way, they will come from the account with the money in it.
The over-arching promise is that the switch will take no more than seven working days with the new provider taking care of the transfer.
If anything goes wrong, the new provider will refund any interest and charges on either the old or new current account.
'Ditch and switch'
The Payments Council, which represents banks, will introduce a new kitemark called Trustmark in an attempt to reassure customers of the guarantee.
The current process can take between 18 and 30 days.
Martin adds: "Too many people whinge about their bank account but don't take action. Banks measure their profitability in terms of how much they can cross-sell products and the current account is the cornerstone of that.
"Therefore, to really punish poor service or rates, ditch and switch.

"While banks will move your direct debits and standing orders for you, the one thing they won't do just yet is take care of payments to your old account. So keep your old account open for a few months with a little cash in, to catch any outstanding payments to or from you."