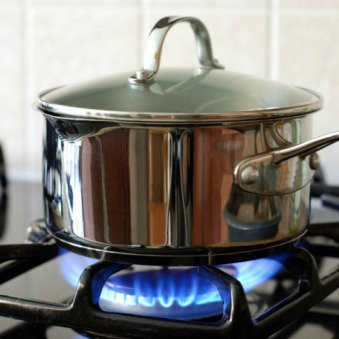 British Gas owner Centrica says profits from its residential energy arm rose by 3.2% to £356 million during the first half of the year following a freezing winter — but it isn't ruling out future price rises.
The supplier pumped up its earnings from the bitterly cold weather after raising tariffs by 6% in November.
The rise in profits has led to calls for a halt to price rises (see our Cheap Energy Club for help getting the cheapest energy tariff).
Mike O'Connor, chief executive at lobby group Consumer Futures, says: "Centrica, like other major suppliers, has benefited from the cold winter and the greater levels of demand.
"Wholesale gas prices have not risen significantly. Those factors should give British Gas confidence to hold its prices."
British Gas has already pledged it would use higher revenues from the winter to put a lid on more tariff hikes for the time being.
But Nick Luff, Centrica's finance director, does not rule out a further tariff hike this winter, saying there remained "upward pressure on costs" while volatile wholesale gas prices could also be a factor.
"We will keep prices as low as we can for as long as we can. If prices do have to go up, we will delay it for as long as possible," he says.