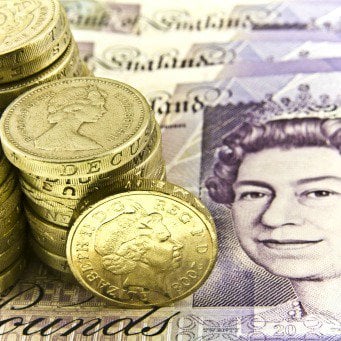 Fraud and mistakes made on smartphone keypads are being highlighted by a watchdog as potential dangers for consumers using mobile banking.
The Financial Conduct Authority (FCA) says consumers should look at ways to protect their phones and tablet computers from fraud and viruses. (See Free Mobile Antivirus for help securing your phone.)
It also warns that consumers should be careful when transferring cash to make sure they type in the right amount, and they don't pay the wrong person.
It's kicking off a full review into the booming mobile banking sector, looking at the risks to customers and what banks and mobile phone firms can do to help protect consumers and ensure the system is not being abused for money laundering purposes.
Early findings have highlighted a raft of potential risks from mobile banking, including smartphones being used for fund transfers late at night and problems with their small screens and limited keypads.
The FCA is looking at whether firms have systems in place to resolve mistakes, while it is also concerned over potential virus and security threats.
Make sure you've got virus protection
Consumers could reduce the risk of fraud by making sure they have adequate virus protection and that if they lose their phones, their details cannot easily be accessed.
The watchdog carried out initial work last year and aims to report back fully in the first half of next year.
The review covers contactless payments, financial transfers and account monitoring via mobile devices.
IT system problems are also a worry and the FCA wants to ensure financial firms are taking steps to minimise the risk of glitches and service interruptions.
The use of third party firms to help with IT infrastructure is another area of particular concern and the FCA says there may be a "chain of companies involved in a customer's transaction, resulting in a greater likelihood of a problem occurring".
'Exciting development'

Clive Adamson, director of supervision at the FCA, says: "Mobile banking is an exciting development in financial services, with increasing numbers of consumers attracted to the convenience of banking on the move.

"With the market growing, now is the right time for us to take stock and, as part of the FCA's forward looking approach, to ensure that consumers are appropriately protected."

The FCA will test a sample of firms providing mobile banking services, including high street banks and mobile phone firms, by the end of the year.